Gandalf the goose rules them all
I never thought I would see the day when a goose had the power to bully two dogs into giving up their breakfast. But that's the case for my pets Daisy and Bella, my two black Labradors, and Gandalf the Great — an old goose that came with the farm.
My sister Anastasia and I always loved dogs so when we got home from a Melbourne trip three years ago to find two rolling puppies in our laundry, we both burst into tears. Happy tears of course.
'The girls', as we collectively refer to them, were almost designed for us, both sharing very similar qualities to their owners.
Gandalf, on the other hand, is loud, obnoxious and our own undesignated alarm clock.
When we moved to our farm in Tatura, Gandalf ran out from the channel honking up a storm.
Daisy and Bella, now aged three, put up with the tyrannical reign of Gandalf, who could conservatively live for up to 14 years.
Both dogs love swimming and can't stay out of the water, which does not sit well with the goose.
So, when they're out, he goes in and assumes control over the kennel to finish up their breakfast.
Gandalf's annoying habit of coming up to our bedrooms and honking a reminder that it's time to wake up means he doesn't just have hold over the animals, he reigns over the family as well.
He has also tried to extend his dominance to people outside the family, even biting the legs of one of my friends and making her cry out of fright when he perceived his dinner was being served too slowly.
It is understandable why the dogs know their place.
Daisy and Bella both have very different qualities.
Bella is the energetic and feisty one of the two while Daisy loves to lounge around or jump up onto family members for a hug.
As they are getting older, both are often content with a simple, lazy afternoon by the firepit cuddling up to us.
'The girls' also love their food, especially large bones, which they can keep forever, guarding those prized possessions from each other.
The trio loves meeting new people, especially family members who come to visit, but Daisy and Bella have a clearly different approach to our 'dear leader' Gandalf.
Daisy and Bella are adamant that they need to jump up on a guest to get better acquainted, causing young cousins to fall over in the mud and grandparents to complain about sore knees.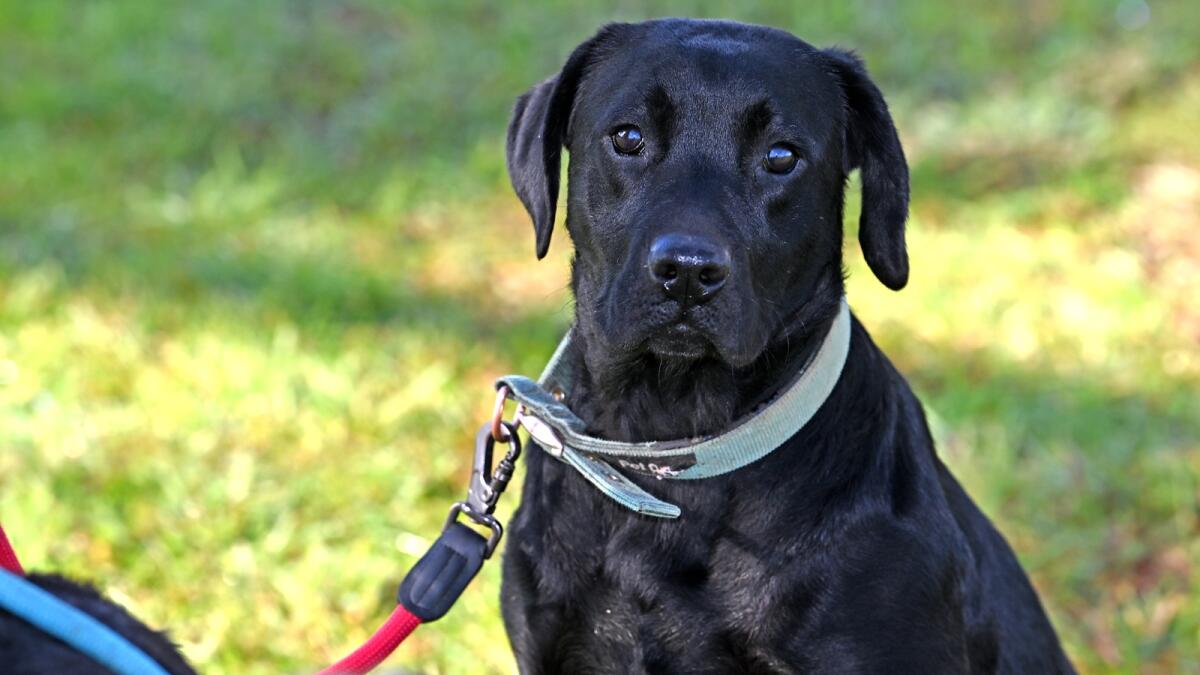 Gandalf, on the other hand, chases, hisses and attempts to bite the visitors.
Needless to say, the farm wouldn't be the same without any of them.
As much as the pets fight and chase one another, some afternoons, during a truce, I catch them cuddled up together asleep, waiting for dinner, and the next battle to begin.
Words: Iliada Bramich
Pictures: Megan Fisher
* Iliada Bramich recently completed work experience with the McPherson Media Group.