Ginger is no stranger to the Shepparton pound. The mutt has been in and out on several occasions, but now he's been picked up by the Rovers family, Invergordon cropping and sheep farmers, who say the reliable terror isn't going anywhere else.
How did you get Ginger?
I was reading the Shepparton News and saw his picture with a little description he was available. It said he wasn't suitable for a home with cats and I thought 'you beauty, just what we need around here, another cat killer'. It cost me $300 to bail him out of the big house.
How long have you had him?
Three months now I reckon.
What sort of dog is he?
Terrier-cross-red heeler. Definitely a red heeler, you can really see it in him and he acts like one too.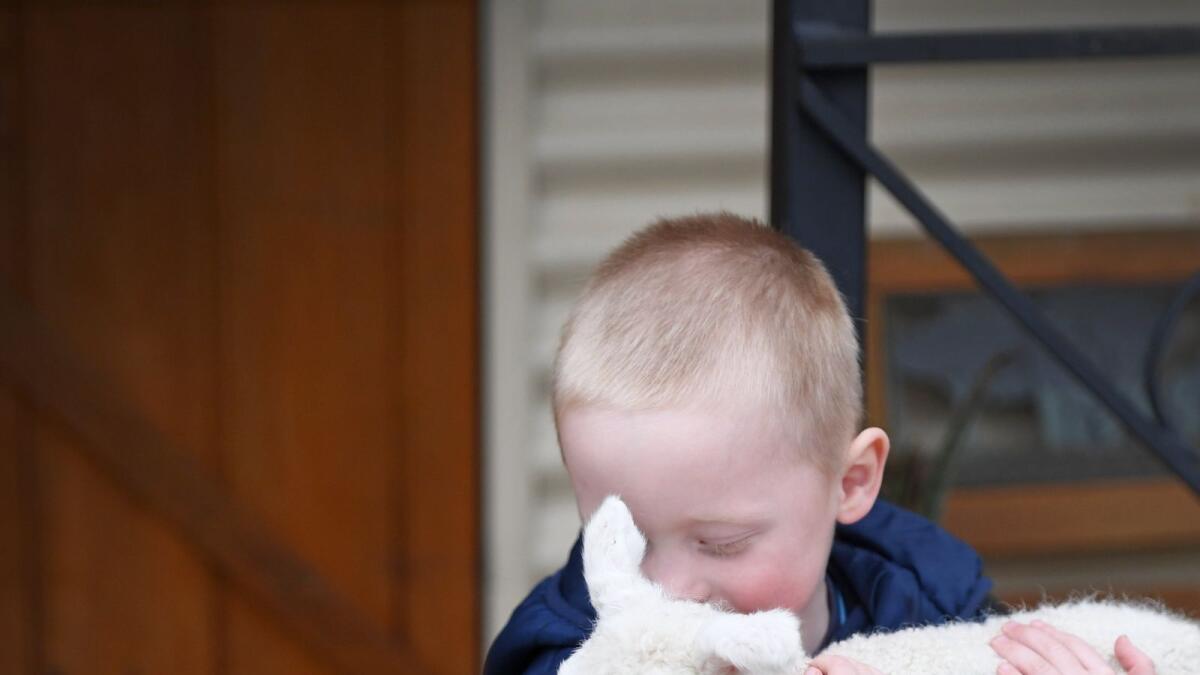 Has he delivered on the cat killing?
It didn't take long for him to have a few dead on the lawn. They will be laid out there with all their little collars on. He is a killer in the fields at day and curls up in the house at night. We never had an inside dog before Ging.
(The Rovers live 10km from the nearest town. It is essential to keep your cats inside and only let them out under supervision — and never at night. Pet cats kill 83 million native reptiles and 80 million native birds in Australia each year.)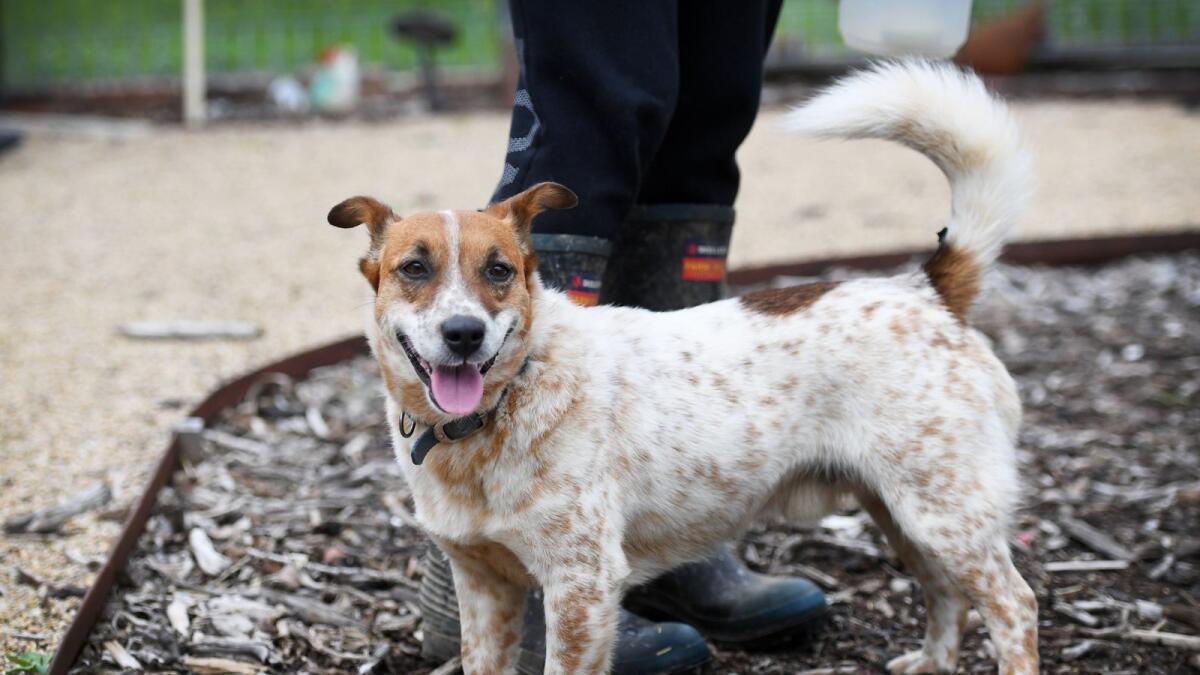 Any other dogs on the property?
Two border collies. He tends to run circles around them.
What's he like around kids?
Great. We've got the grandkids living here at the moment, three-year-old Rory and five-year-old Dylan. Today he's helping Rory feed the lambs.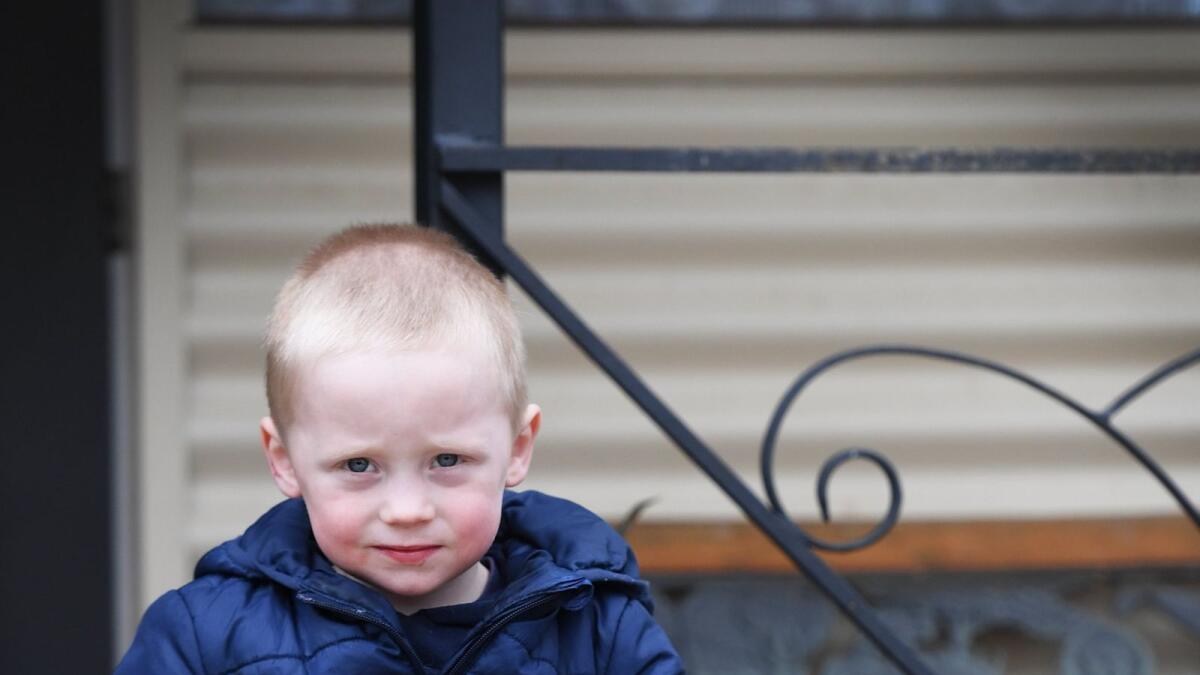 Do you know much about his previous homes?
A man from Tatura had him but he was going to live in a caravan park and couldn't take him. I hope the man who had to give him up can see this and know he's in a good home.
Words: Daneka Hill
Pictures: Megan Fisher
Read more about Rory, the lamb-naming king, on page 10.