News
SRI chair says using class action as reason for avoiding basin plan discussions is "a poor excuse"
By

Rodney Woods
---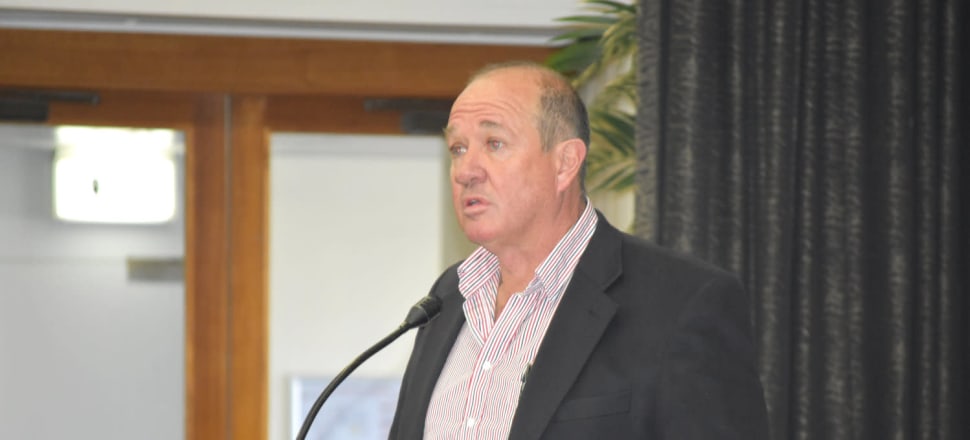 5370537724001
There is no legal reason why Member for Farrer and Federal Environment Minister Sussan Ley cannot discuss water management issues with irrigators involved in a class action against Murray-Darling Basin Authority, according to Southern Riverina Irrigators chair Chris Brooks.
Mr Brooks said he believed Ms Ley was avoiding discussions around the failing Murray-Darling Basin Plan by using the class action as "a poor excuse".
"She says she can't speak with anyone involved in the class action, but our advice indicates that's not correct," he said.
"In reality, I think Ms Ley and (Federal) Water Minister David Littleproud want to avoid having to confront the mess their government is making of the basin plan.
"They don't want to talk to irrigators, because they don't want to hear the truth about what their disastrous plan is doing to our communities."
Mr Brooks said the legal advice he had received was that "there was nothing that precludes Ms Ley from speaking to the (class action) participants".
"If she has advice that she cannot speak with the participants, she should make that advice public," he said.
"Does it come from the Attorney General?
"Ms Ley should be transparent on this issue."
He said the advice he'd received indicated that Murray-Darling Basin Authority was an independent body that was distinct from the government.