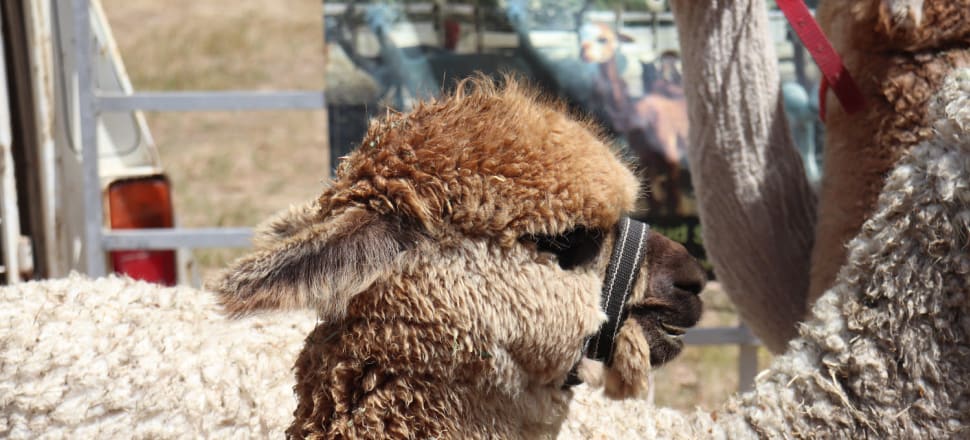 5370537724001
Dedicated volunteers came together this year to run the 138th Heathcote Show on Tuesday, November 5.
Show president Alan Harris said the day ran smoothly with good crowd numbers.
"We've been trying to work hard to make it a family-friendly day and it paid off," he said.
More than 1000 people attended to soak up the displays, the fun and the sunshine.

Traditional country show events were present such as the working dog display, horse events, sheep and poultry exhibits.
"The horse show was probably our biggest with around 200 horses, it was very well supported," Mr Harris said.
Children enjoyed a number of free activities including terracotta pot painting, sideshows, rides and more.
A crowd favourite was Whitey's Ferret Racing which brought amusement to the crowd as ferrets raced through tubes.
Visitors also took a break to spend time with adorable animals at Farmer Darryl's Mobile Animal Farm.
"I'd like to thank our show secretary Robyn Donovan and our sponsors who make the show," Mr Harris said.

"We try hard every year and will see what we can add to make it bigger and bigger."