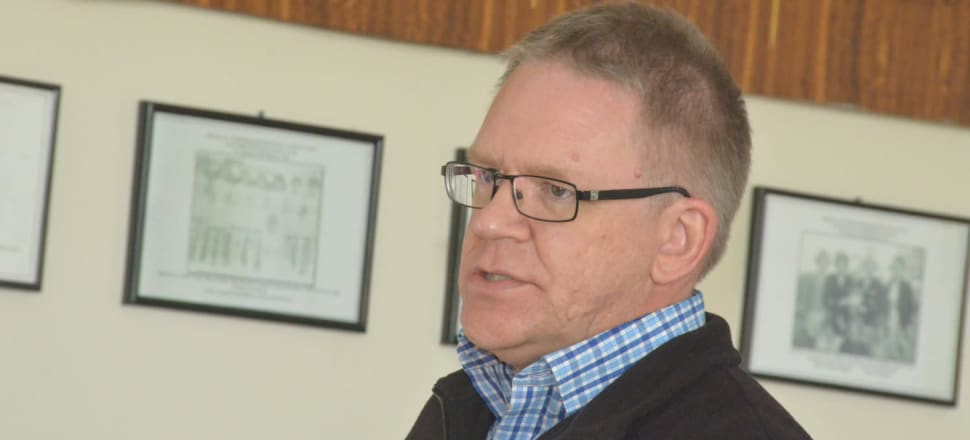 5370537724001
The newest seasonal determinations have been released with the Goulburn, Loddon and Campaspe systems all increasing.
The Goulburn and Loddon systems increased from 68 per cent high-reliability water shares to 70 per cent HRWS when the announcement was made on Monday, while the Campaspe system moved from 66 per cent HRWS to 69 per cent HRWS.
Despite these small increases, irrigators relying on water in the Murray and Broken systems were not so fortunate.
The Murray system remained on 56 per cent HRWS, while the Broken system is still stuck on zero.
The Bullarook system is the only system with 100 per cent HRWS, in addition to 100 per cent low-reliability water shares.
Northern Victoria resource manager Mark Bailey said mild conditions and some rainfall in the past fortnight contributed to water availability improvements in some northern Victorian systems.
"Cooler temperatures and rain have reduced evaporation and river losses," he said.
"This has enabled the increases in the Goulburn, Loddon and Campaspe systems announced today (February 3).
"Similar benefits were not available in the Murray system."
The shortfall in the Broken system reduced during the past fortnight, but there remains about 1200 Ml to gain before a positive seasonal determination can be made.
"The Minister for Water (Lisa Neville) qualified rights in the Broken system from January 1, 2020," Dr Bailey said.
"The qualification allows customers access to water for critical domestic and stock use while the seasonal determination remains below 50 per cent HRWS."
Dr Bailey noted the latest Bureau of Meteorology seasonal outlooks for February to April did not favour wetter or drier conditions and advised water users to consider available weather and climate information when planning their water needs for the rest of 2019-20 and into 2020-21.