News
Coalition Against Duck Shooting responds to restricted duck hunting season
By

Ed McLeish
---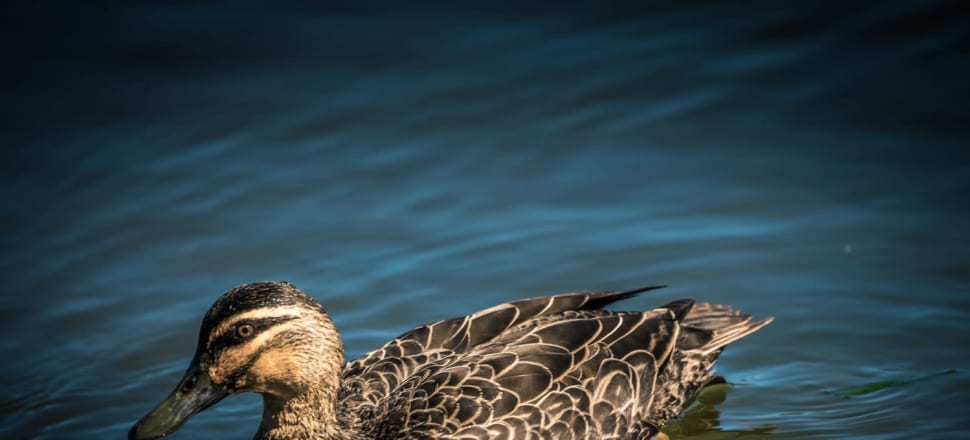 5370537724001
The Coalition Against Duck Shooting has called for a moratorium on duck shooting following Victoria's Game Management Authority announcement on restrictions for this season.
Campaign director Laurie Levy said it was "blatantly obvious" a moratorium on duck shooting should have been called this year.
"During the catastrophic bushfires that destroyed billions of native animals, birds and reptiles, we applauded the Andrews Government's investment of $17.5 million for the rescue and medical treatment of injured wildlife, as well as the back-up helicopter food drops," he said.
"However, now that the fires are finally out, we are dismayed that the Andrews Government can so callously turn its back on our native waterbirds by supporting the violent fetishes of a dwindling number of duck shooters.
"This decision is even more disturbing since the Andrews Government recognises animals are sentient beings capable of suffering and feeling fear, happiness, stress and pain."
The GMA restricted the 2020 duck hunting season to five weeks — starting May 2 and finishing June 8, while also restricting the number of ducks allowed to be harvested per day to three per shooter, and banning hunting of the blue-winged shoveler.
Mr Levy said the situation was so bad for native waterbirds, even extinction may be a much kinder option, rather than having to suffer what he described as the unnecessary violence inflicted by recreational duck shooters.
"Politicians may support this inherent cruelty, but not the public," he said.