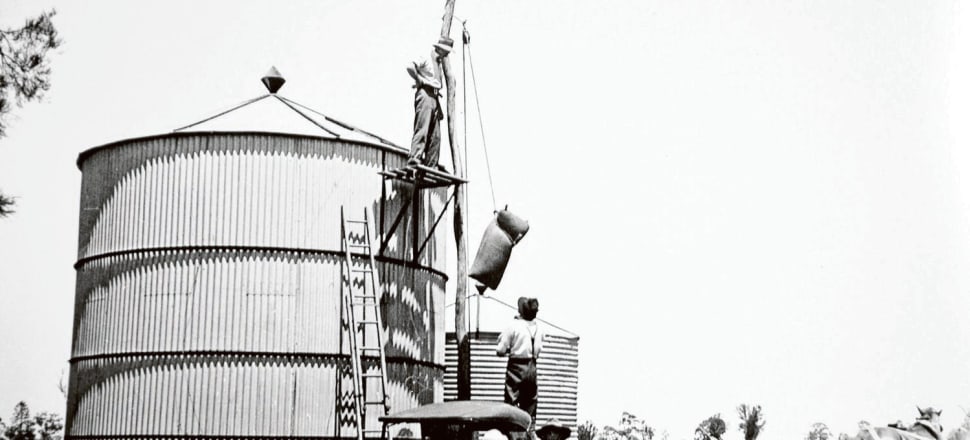 5370537724001
Yarrawonga Mulwala is in a unique position, hugging the Murray River, with connections via punt and paddle-steamer in the early days.
Charles Sturt passed through in 1838, followed by government surveyors.
The railway reached Yarrawonga in 1888, which saw a boom in pastoral and farming operations.
Wheat and livestock were transported to Melbourne markets and the township rapidly grew from a few hundred people to more than 1000.
Selectors arrived in the district in large numbers.
After the construction of the Yarrawonga Weir in 1939, the newly-created Lake Mulwala generated irrigated agricultural industries and tourism.
In 1994, the Yarrawonga shire had 23 000 head of cattle, 78 000 sheep and lambs and harvested more than 16 000 tonnes of wheat.
Farms occupied 81 per cent of land in the shire.
The Yarrawonga Historical Society is located at 151 Melbourne Rd, Mulwala, NSW. When coronavirus restrictions are lifted, the museum's opening hours will be 1 pm to 4.30 pm, Wednesday to Sunday. Entry is $5 for adults and $1 for children under 16 years old.
For updates, visit: www.facebook.com/PioneerMuseumYarrawongaMulwala/