Election day 2022 in Benalla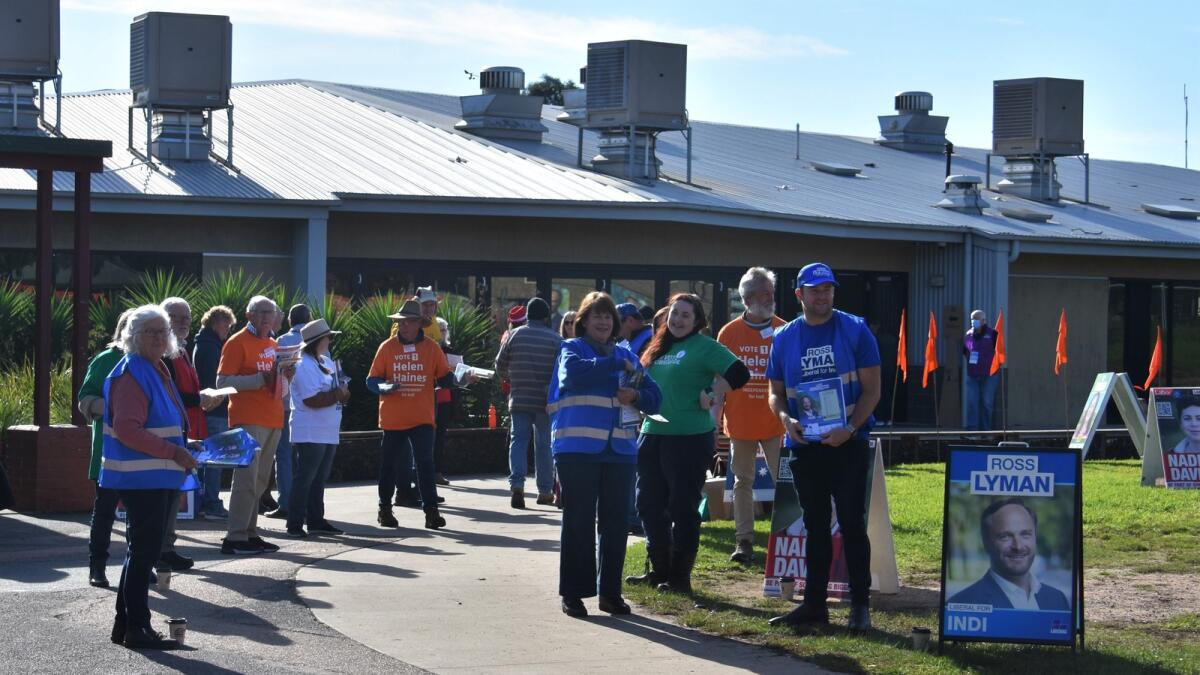 It has been a busy day at polling places across Indi, and there's still a few hours left to vote.
In Benalla, while there have been a range of opinions shared, at 2pm in the afternoon, of the people we spoke to there was a trend towards wanting a change of government.
It is worth mentioning this is just one corner of the electorate and we have, by no means, managed to speak to everyone who has cast a vote today.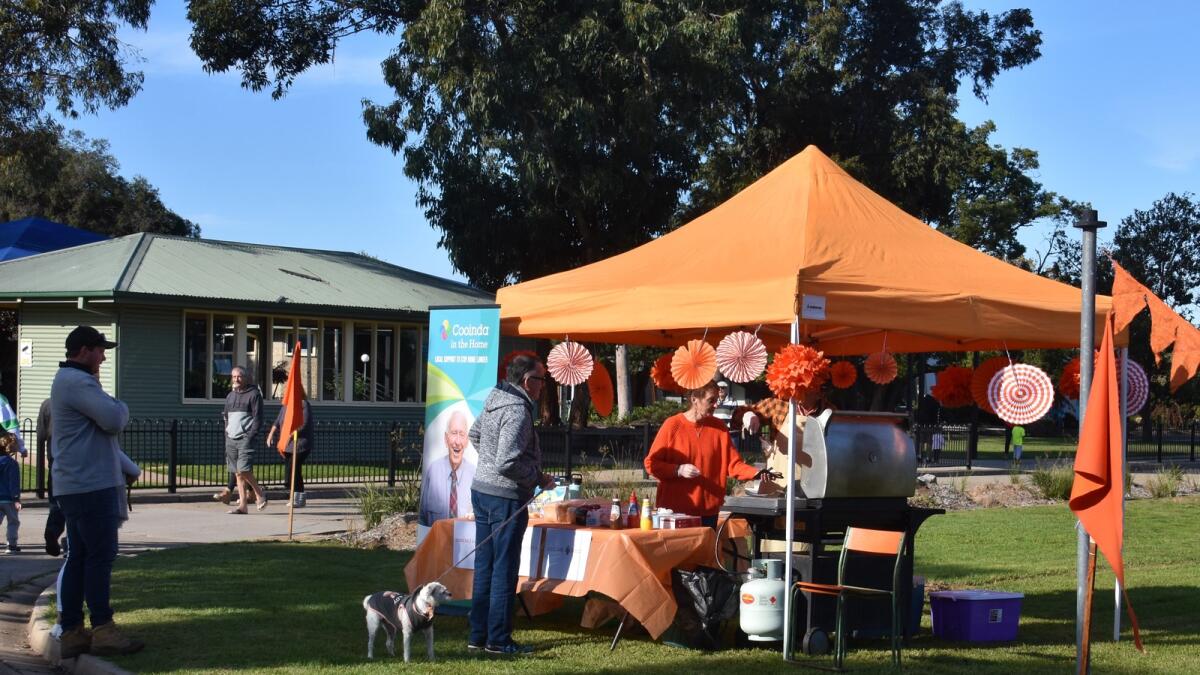 However, this is what some had to say:
Steve:
"The driving factor (behind my vote) is that I don't trust Morrison," he said.
"Scotty from marketing is not the right person to be leading the country.
"Locally I think Helen (Haines) has done a good job so far."
Brian:
"My vote was to try and get some honesty into politics. I don't see that now," he said.
"They're all in it for themselves at the minute. Except for Labor of course.
"(Scott Morrison) says he represents Australia. He doesn't represent me.
"We need integrity, and we need a Federal ICAC."
Jack:
"I wanted to vote for someone who cares about Australia. Someone who wants to make it better. Not just for the politicians," he said.
Carol:
"Locally we want to see more of a face (in) the community," she said.
"In the past I've seen that they get into power, and especially in a small town like Benalla, we don't actually see them.
"There's a lot needed in Benalla. We have a lot of struggling people in this community and I really feel that our representatives could do a lot more for the community."
Allison:
"I only vote because it's compulsory," she said.
"But I did know who I was voting for this time. My main motivation was to make sure the Liberals don't win."
Daryl:
Daryl said he wants to see a new member locally, but no change in Canberra.
"I want to see economic stability," he said.
"A returned Liberal government will bring more stability. I don't want to see excessive spending, for spending sake.
"I think our national debt is way too high now."
Zach:
"The most important issue to me is getting the Liberals out," he said.