Euroa today, Sydney tomorrow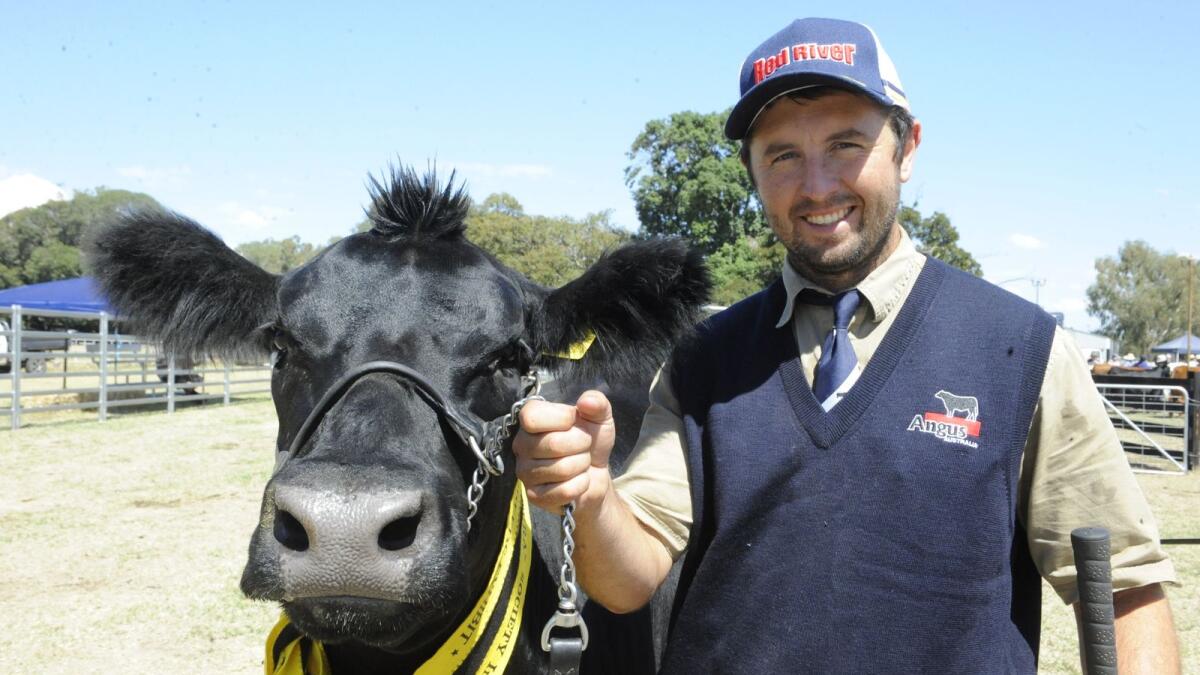 She came, she saw and she conquered.
Merridale Cydie Q24 travelled from Tennyson, near Lockington, to compete at her first ever show and walked away with the Euroa Autumn Beef Show's Surpreme All Breeds Exhibit ribbon.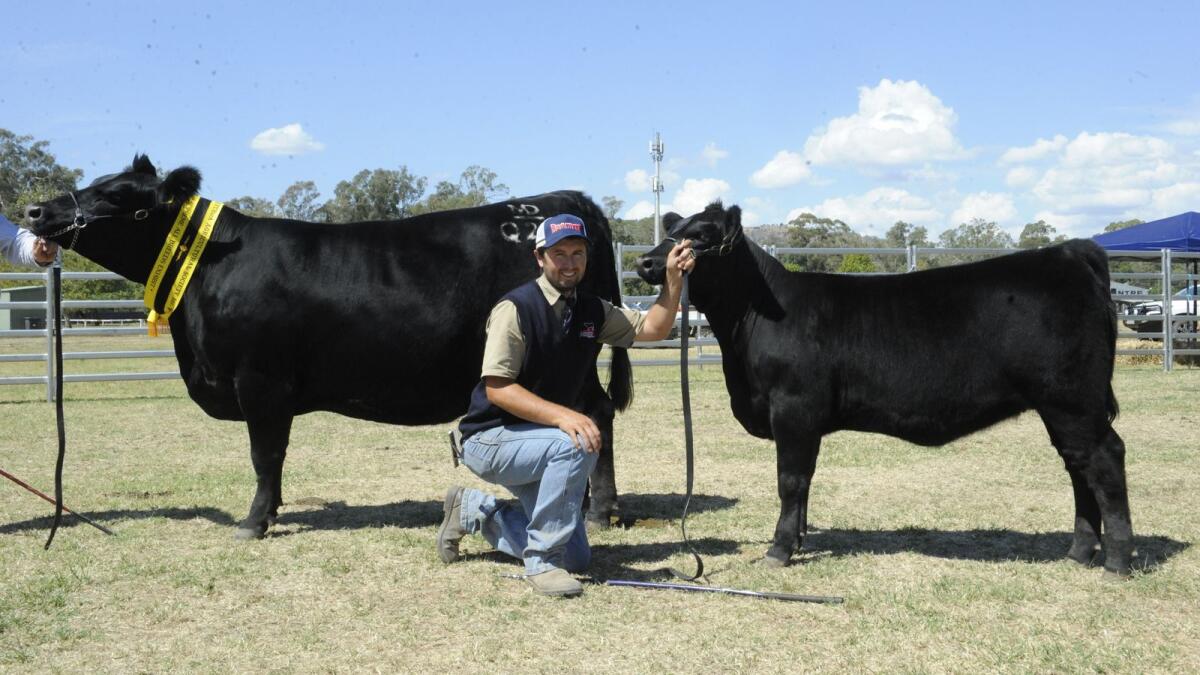 Even Merridale Angus Stud manager Brodie Collins was bemused by her rapid success at Euroa.
"They didn't say why she got it, I assume because she's very commercial. She was up against some really good competition," Mr Collins said.
"She's on her way to Sydney, this was her first show, her first outing."
The show was a tussle between Limousins, Angus, Speckled Park, Shorthorns and other breed teams.
The Finley High School ag team also put in a strong appearance in the ring.