Farmers save with water monitoring technology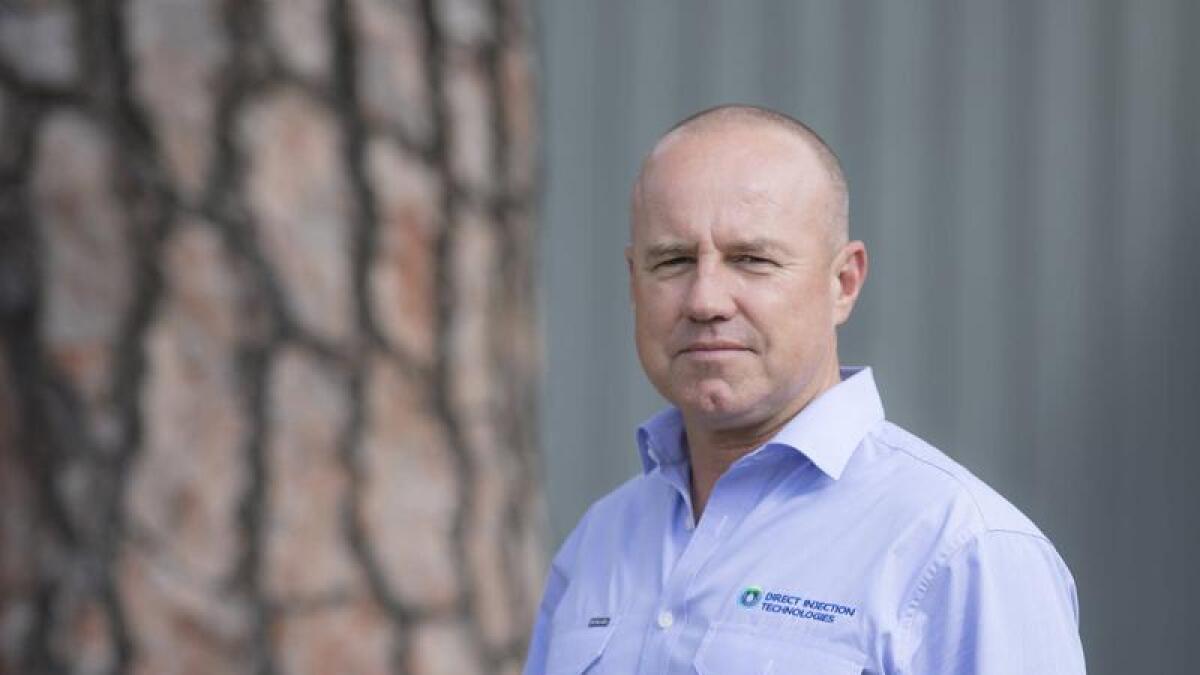 New water monitoring technology is helping farmers in the Mallee and Wimmera reduce labour and increase productivity.
Toowoomba-based DIT Technologies' remote monitoring and water supplementation allows farmers to monitor water levels and nutrient intake for their livestock through their mobile, tablet or laptop.
DIT Technologies chief executive officer Mark Peart said the new technology enhanced animal welfare and increased food production.
"It's all about the supplements we put in the water, every animal has to drink, so every animal gets the supplement — no one else puts these products in the water," Mr Peart said.
"We measure the water flow that the animals drink and our algorithms work out the amount of supplements that is needed.
"The farmers are saving time and it's cheaper and easier than feeding supplements through lick blocks that weigh a lot."
DIT Technologies supplements use urea phosphate to enhance dry grass and its UCALM product provides magnesium to reduce stress in animals during yarding, transport and weaning.
"We have a real presence in the Mallee and Wimmera, we had many farmers using our UCALM product on sheep farms," Mr Peart said.
"We had a lot of early trials with farmers in those regions and were getting good results before COVID-19 came along."
The company has raised more than $267,000 through its equity crowdfunding campaign, with the money going towards placing more staff in Victoria.
"One of our biggest strengths is we've got technicians on the ground around the country," Mr Peart said.
"We're really proud of the amount of Victorian and NSW farming families that are investing in our business and buying shares."