Innovation focus at fruit conference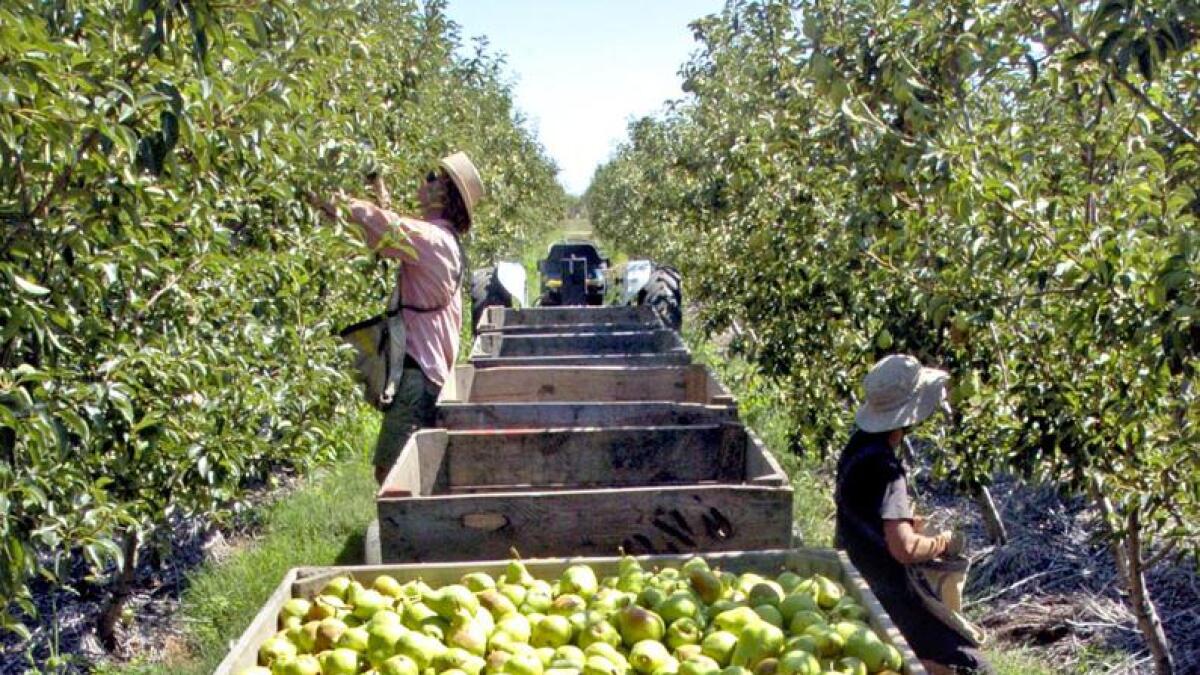 This year's Fruit Growers Victoria conference will highlight the industry's newest technology and innovations.
"After some challenging years for growers, this is an opportunity to get together and discuss the issues the industry is facing as well as find solutions moving forward," Fruit Growers Victoria chair Mitchell McNab said.
"Day one will provide our delegates with the opportunity to hear from leading research and technology experts on technological advances and the latest farm management practices, with the day culminating with a gala industry dinner," Mr McNab said.
Day two of the conference will be a morning visit to Plunkett Orchards in Ardmona, where delegates will see the new Greefa sorting and packing line in action as well as additional trade displays and on-farm demonstrations.
"The field day on day two will allow growers to see first-hand demonstrations and the latest innovations from one of our leading growers and processors during this orchard visit," Mr McNab said.
"We see this event as an opportunity to support our growers and provide relevant innovative ideas and technology that can help and support the growth of our industry into the future."
Registrations are now open for the conference, to be held at the Eastbank Centre, 70 Welsford St, Shepparton, on August 4 and 5.
For more information about the conference program, locations, and registration details visit the Fruit Growers Victoria website.