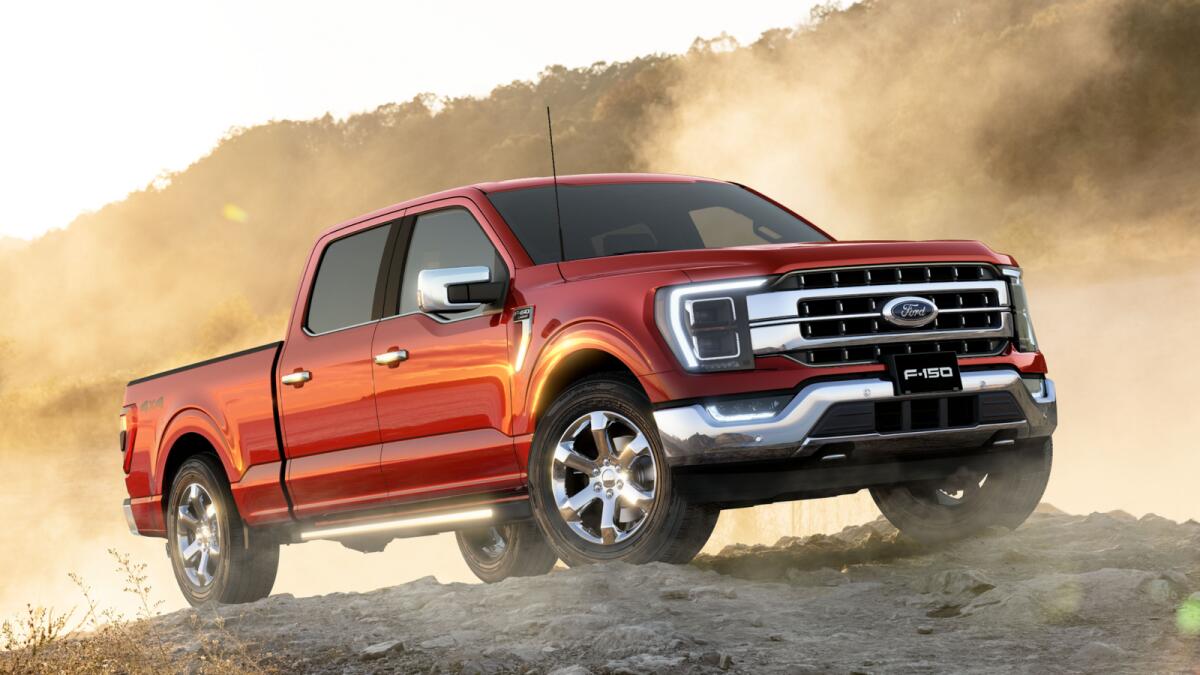 The Ford F-150 will be coming to Australia in mid-2023 — exciting truck fans and challenging Australians used to the lighter ute style.
The uber-American truck has been the best-selling vehicle in the United States since 1981.
Australians will be offered a 3.5-litre Ecoboost V6 version with 4.5 tonne towing capacity.
The F-150 will be delivered to the Australian market by a new right-hand drive, local re-manufacturing program done in partnership with RMA Automotive Holdings.
RMA Automotive is based in Brisbane and specialises in modifying emergency, armoured, mining and industrial vehicles.
The decision to bring the F-150 to Australia after so long was influenced by full-size truck sales in Australia tripling in recent years (notably fellow American trucks the Dodge RAM and Chevrolet Silverado).
Costing well over $100,000, the full-size trucks will likely be bought as 'tools of the trade' and tax write-offs before making headway among caravan touring customers.
Fancy some insects for lunch?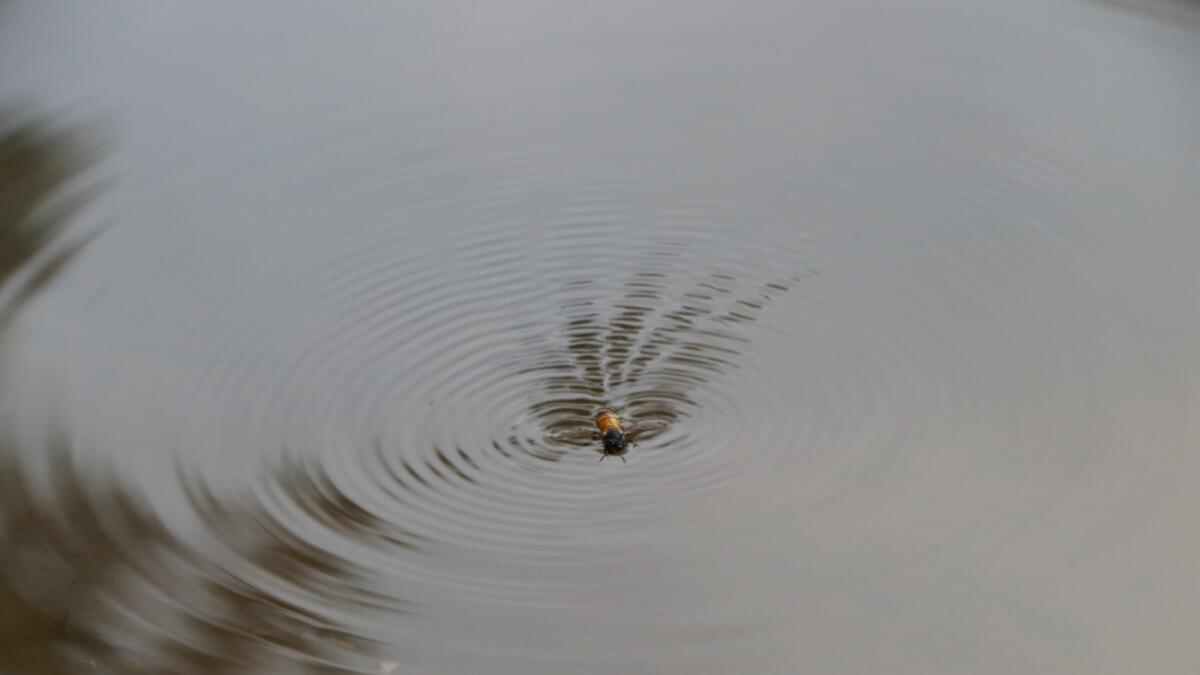 Cultivated meat and edible insects could play a part in Australia's plan to become "a global delicatessen" by developing high-quality protein products to feed the world's growing population.
A CSIRO report, Protein: A roadmap for unlocking technology-led growth opportunities for Australia, was released on March 22, outlining how Australia could create up to 10,000 jobs and capture a share of the $13 billion market for all types of protein.
Growth opportunities include developing new plant-based products, turning lesser cuts of red meat into value-added protein powders and nutraceuticals, and developing higher-protein and better-tasting legume crops.
CSIRO chief executive Larry Marshall says Australia's global reputation in agriculture and food presented a golden opportunity for growth.
"We can supercharge growth in our traditional protein industries by harnessing technologies like digital traceability and integrity systems that enhance the premium status of Australian red meat, and grow new complementary protein markets through techniques like precision fermentation to generate a suite of new Australian products," he said.