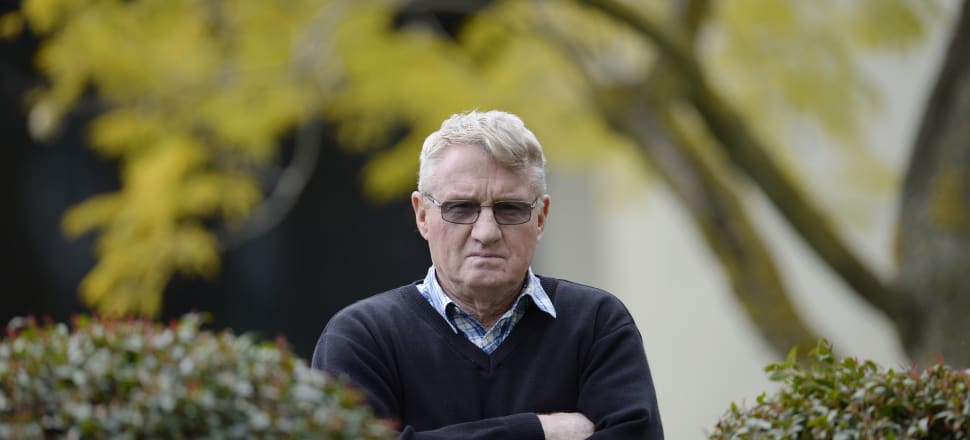 5370537724001
Victorian Shadow Water Minister Steph Ryan has called for the expansion of Buffalo Dam and a pipeline connecting to Lake Nillahcootie on the Broken River.
The Nationals propose to use the Broken and Goulburn rivers to bypass the Barmah Choke and supply water to downstream irrigation developments, something that our local communities are strenuously opposed to.
Where has Shadow Minister Ryan been for the last few years — she must be familiar with the damage being inflicted on the Goulburn River with already high flows over the summer delivery period?
Any suggestion of increased flows in the Goulburn during summer is ridiculous.
Steph Ryan's "transformational project" also ignores climate change, and the fact that every drop of water across northern Victoria is either fully allocated or part of flow models on which the Murray-Darling Basin Plan's Sustainable Diversion Limit (SDL) is based.
This looks very much like an ill-conceived thought bubble that does Steph Ryan and the Nationals no credit at all.
John Pettigrew
Bunbartha