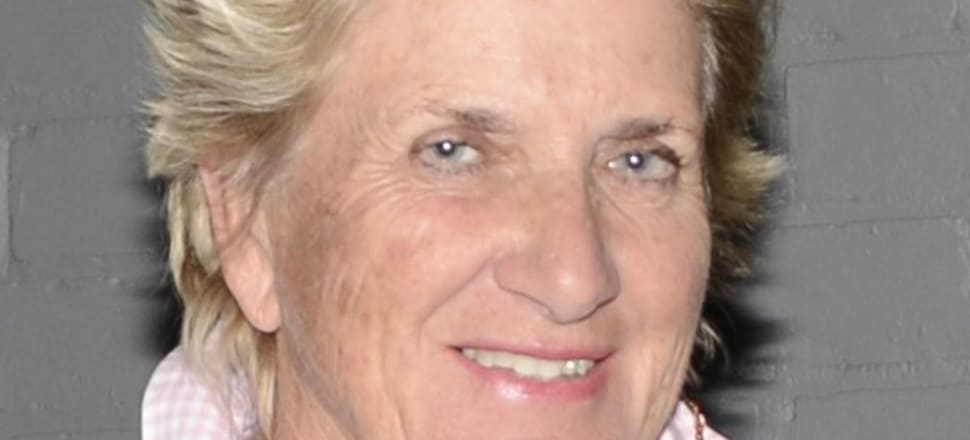 5370537724001
By Jan Beer, Yea
Irrigators have been shortchanged with promised 'water savings' under the Foodbowl Modernisation Project.
At every turn irrigators have lost their right to promised water savings.
The first stage of modernisation was to deliver 225 Gl of savings each and every year that the system ran.
The Plug The Pipe organisation constantly informed government authorities that this volume of "new water", or savings, could not be found, and this has proved to be true with 225 Gl from stage one NOT being found in ANY year.
The savings were to be split evenly three ways — 75 Gl to Melbourne Water via the North-South Pipeline, 75 Gl to the environment and 75 Gl to irrigators and this water was to be high-security water.
In a letter from then Victorian Premier Steve Bracks to VFF president Simon Ramsay it is stated: "Irrigators' share of water savings from stage one of the project and any subsequent water savings will be accrued as additional water entitlement for irrigators in the form of a water share. Irrigators' share of savings will be issued as additional high-reliability water shares as the system is modernised".
Then minister John Brumby also stated that "The FBMP will result in an extra 75 Gl of new high-security water for farmers every year".
On the day that the Foodbowl Modernisation Project was released, Goulburn-Murray Water was told that instead of being required to contribute $30 million, this would increase to $100 million and would need to be sourced by increasing customer pricing.
As G-MW and its irrigator customers did not have the ability to put up $100 million for the project to proceed, irrigators had to forego the right to their 75 Gl share each year until the end of stage one modernisation.
Without discussion with irrigators, stage one modernisation was extended from 2013 to 2018.
It is now 10 years since Melbourne water corporations started receiving their one-third share each and every year, with the environment one-third share commencing in 2011.
Yet DELWP have informed GMID Water Services Committee chairs and deputies that irrigators' one-third share entitlements will not be finalised till 2023.
The total actual water savings realised from 2008-09 to 2018-19 is 915.392 Gl, which has been shared between the environment and Melbourne water corporations.
Irrigators were promised their one-third share four years after commencement of stage one modernisation, but have been denied any water savings throughout the driest period in our history.
Not only have irrigators had their share of savings withheld for years, they are now being told that they will not receive 75 Gl of high-security water, but only 61 Gl high-security and 28 Gl of low-reliability water.
The truth of the matter is that the 225 Gl of promised water savings each year the system runs has proved to be unachievable, and all irrigators know that the 28 Gl low-reliability water is "blue sky" or ghost water, as there has not been an allocation of low-reliability water since 1997.
To obtain the $1 billion funding for stage two of the Connections program, the Commonwealth and Victorian governments in 2011 decided they would remove the requirement for irrigators to contribute $200 million and instead relinquish their 50 per cent share of water savings (102 Gl).
These savings were sold by the Victorian Government to the Commonwealth Government for in excess of $219 million.
The Victorian Government should honour its promise that irrigators will receive 75 Gl of high-reliability water entitlements.
How can irrigators have any faith or trust in successive governments which have dishonoured their promise?
The government must also publicly admit they were wrong in that there has been a constant and significant, serious shortfall in foodbowl modernisation water savings projects.