Positive price outcome for customers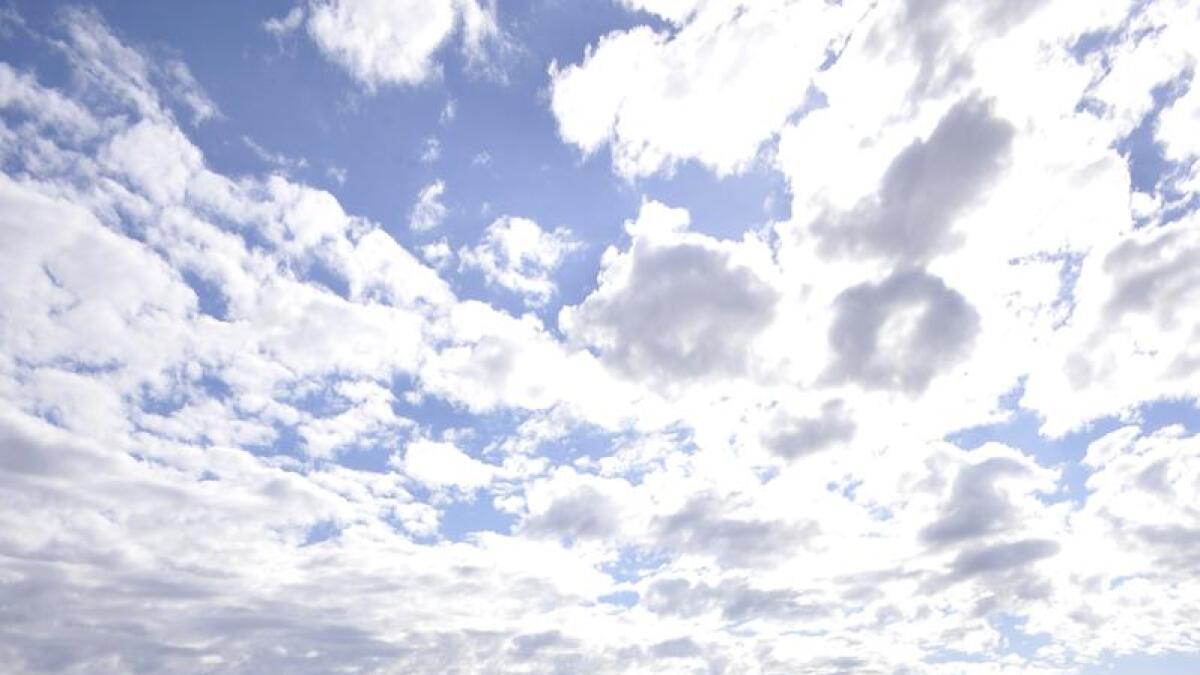 One of the great things about Goulburn-Murray Water being a not-for-profit organisation is that the ongoing efficiencies we make are passed on to our customers.
Last month, we released our 2022-23 Price List and were able to announce that, despite a Consumer Price Index rise of 5.1 per cent for 2022, our prices would only be increasing by an average of two per cent.
This is good news for our customers and the G-MW region in general, as it ensures the area remains attractive to prospective growers and farmers.
Being able to have our prices increase by less than the CPI stems from several years of dedicated efforts to become more sustainable.
In 2019, we underwent a restructuring of the business to be more cost-effective.
Part of this restructuring involved re-evaluating our future operating expenditure.
With about $5 billion worth of assets to manage, maintenance can often be a costly task for us. However, in recent years we have adopted a more data-driven approach to asset management.
This has resulted in asset management systems like our Channel-by-Channel assessment tool, which covers all 5780km of our channel and pipe network.
This tool allows us to tailor the maintenance works we conduct on different channels on an individual basis, ensuring we are not overspending on lesser used channels, or channels we may eventually merge or redirect.
This is particularly useful for our winter works program, which we are currently in the midst of.
Much of our maintenance work can only occur outside of the irrigation season — from May 15 to August 14. It is, therefore, crucial we know which projects to prioritise during this period.
This year we are investing $7 million in our winter works program. Our increasingly data-driven approach not only ensures we maximise every dollar but every minute too.
By the time the new irrigation season starts, we will have refurbished 11 channel banks, completed 11 irrigation channel structures, and undertaken extensive de-silting and weed removal works across our region.
The benefits customers see from the efficiencies we make in our systems were evident in the Irrigator's Share Distribution (ISD) last year.
The G-MW Connections project's modernisation works saw eligible delivery shareholders receive a share of the Connections project's water recovery as either water shares or financial benefit.
In total, $300 million worth of benefits was distributed back to customers.
We are still searching for new ways to provide better value for money.
We recently wrapped up a series of workshops with our gravity and diversions customers where we sought to learn more about how we could improve the services we offer them.
The feedback we received at these sessions was extremely useful and we are very grateful to those who took the time to attend.
We will soon hold similar workshops with our pumped irrigation and water districts customers and look forward to hearing from them as well.
The knowledge our customers have is invaluable. When paired with the data we collected, it gives us a comprehensive view of our services and where they can be improved.
The improvements and efficiencies we have created in recent years are evidence of this.
You can see any current and upcoming engagement opportunities we have by visiting: www.gmwater.com.au/your-say-at-gmw
To view our price list, visit: gmwater.com.au/pricing
Charmaine Quick
G-MW managing director