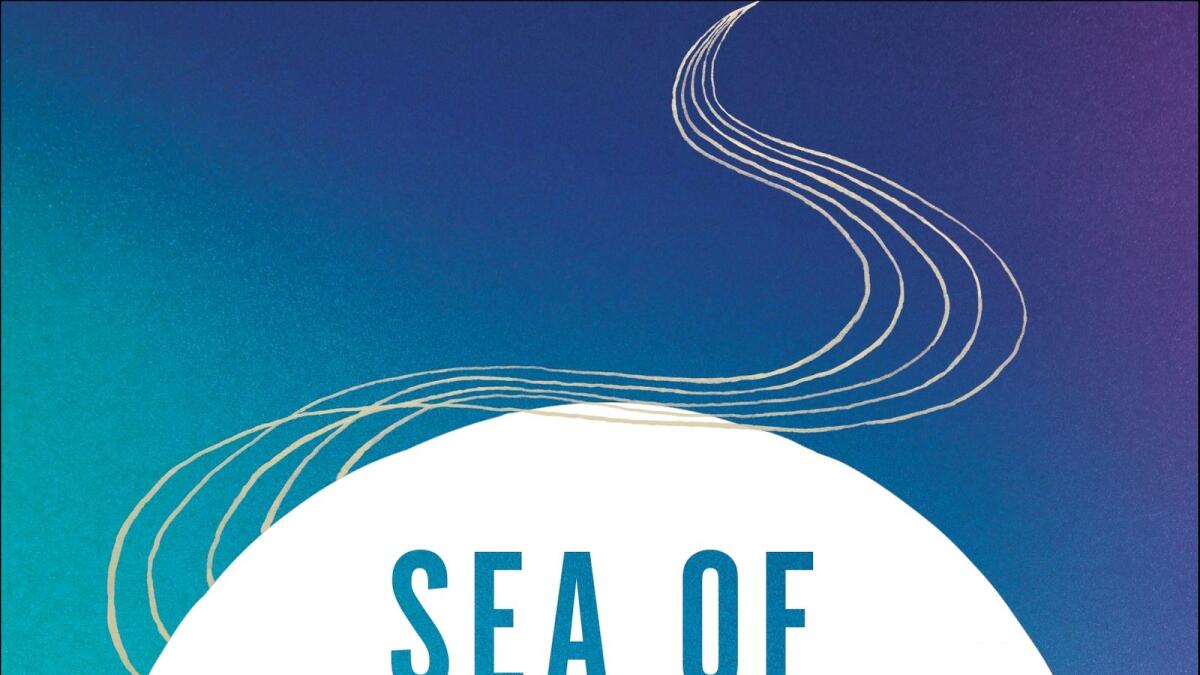 Sea of Tranquility by Emily St. John Mandel
The award-winning author of Station Eleven, Emily St. John Mandel, returns with a novel that once again switches backwards and forwards in time.
In 1912, 18-year-old Edwin St. Andrew crosses the Atlantic, exiled from English polite society.
In British Columbia, he enters the forest, spellbound by the beauty of the Canadian wilderness, and for a split second all is darkness, the notes of a violin echoing unnaturally through the air. The experience shocks him to his core.
Two centuries later Olive Llewelyn, a famous writer, is travelling all over Earth, far away from her home in the second Moon colony.
Within the text of Olive's bestselling novel lies a strange passage: a man plays his violin for change in the echoing corridor of an airship terminal as the trees of a forest rise around him.
When Gaspery-Jacques Roberts, a detective in the black-skied Night City, is hired to investigate an anomaly in time, he uncovers a series of lives upended — the exiled son of an aristocrat driven to madness; a writer trapped far from home as a pandemic ravages Earth; and a childhood friend from the Night City who, like Gaspery himself, has glimpsed the chance to do something extraordinary that will disrupt the timeline of the universe.
Sea of Tranquility is a novel that investigates the idea of parallel worlds and possibilities.
Perceptive and poignant about art and love, and what we must do to survive, it is another compelling novel from an author who effortlessly ties together vignettes of different people in different times.
Sea of Tranquility by Emily St. John Mandel is published by Pan Macmillan, RRP $39.99.
HOW TO ENTER
We have two copies of this book to give away. For a chance to win, send your name, address, daytime phone number and the answer to this question: What's the front page picture in today's Country News? to: Country Life 'Sea of Tranquility' Competition, PO Box 8000, Shepparton, 3632, by Friday, June 3.
WINNERS
Congratulations to Peter Maksacheff and Brigita Kelleher who have each won a copy of David Baldacci's Dream Town. Please collect your prize from our Shepparton office.