We all have a responsibility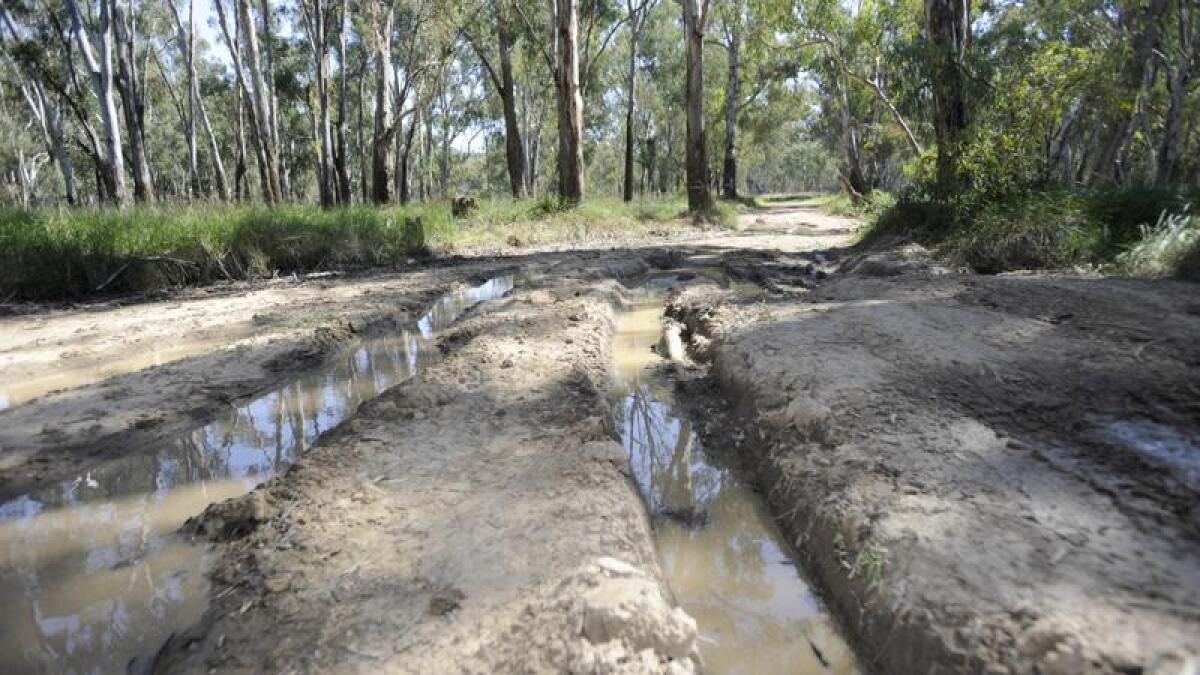 The five-yearly State of the Environment report makes it disturbingly clear that the Australian environment is in a poor and deteriorating state.
But can we delve into a more detailed assessment of the health of our local environment?
The Goulburn Valley Environment Group has been active in the region for almost 30 years — advocating for and defending the environment whenever it is threatened.
With now only five per cent of original vegetation cover, the Goulburn Valley is prone to the detrimental effects of climate change, feral plant and animal invasion and ongoing development.
A lack of enforcement resources is seeing the incremental loss of remnant trees and illegal firewood collection, all critical habitat we can ill-afford to lose.
Damage by off-road four-wheel driving and motor cycling to rivers, streams and parks is increasing, with again a lack of enforcement resources to limit the damage.
Pollution is increasing with dumping of rubbish in riverside and public parks. Much of this "rubbish" ends up in our rivers during major floods, including plastics, damaging not only the environment but infiltrating food chains.
Despite efforts to reduce feral animal damage to public lands and wetlands, the problem has increased, with horses, deer and pigs being the key offenders.
Increased population and urban sprawl threatens critical riverine environments and biodiversity with new housing subdivisions bordering on rivers and state parks introducing increasing numbers of pets and light pollution. GVEG has been advocating for higher density living and exclusion of new housing from sensitive environmental assets such as our rivers and streams.
GVEG has for many years sought to improve the health of the Goulburn River by limiting high summer irrigation flows and making possible environmental flows to link the river to local wetlands and flood runners. Only recently are we seeing these summer flows being limited to some extent and work starting to assess our ability to connect the river to its wetlands with environmental flows.
Locally it is pleasing to see increasing interest and action from younger generations with schools connecting to rivers and supporting clean-up, weed control and re-planting activities.
There has also been increased fencing-off and tree planting of rivers and streams by private landholders adjoining public lands, which apart from obvious benefits, can also reduce the destructive aspects of flooding.
GVEG can relate most of the findings outlined in the State of the Environment report to the condition of, and issues facing our local Goulburn Valley.
Many of the solutions rest with Victorian Government regulations, local government interpretations of these regulations and adequate financial resourcing — however, as community members we all have a responsibility to pass onto future generations a healthy and sustainable environment.
John Pettigrew
GVEG president