Shepparton P-plater fined for burnouts in liquor store car park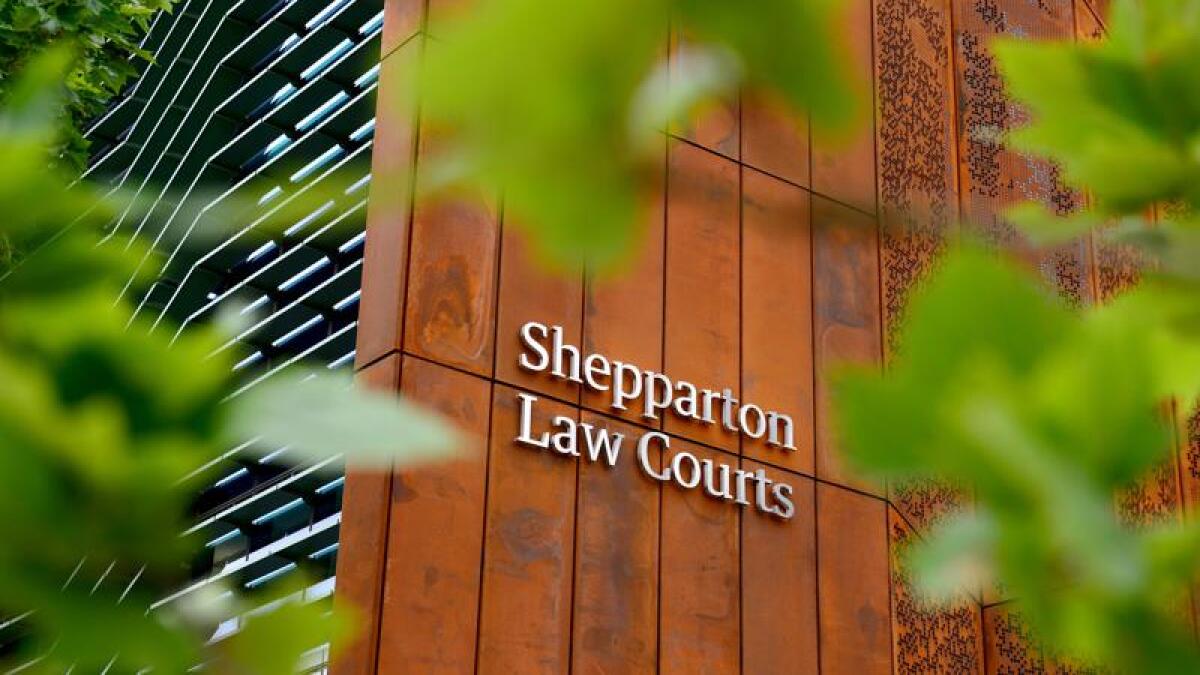 A Shepparton 19-year-old who did burnouts in a liquor store car park with two mates in his car ended up crashing into a trolley bay, a court heard.
Sooraj Madhavla pleaded guilty in Shepparton Magistrates' Court on June 17 to driving in a dangerous manner and failing to stop after an accident.
The court heard Madhavla and his passengers had been at a funeral for two friends when they stopped to buy some alcohol from The Bottle-O on the corner of High St and St George's Rd, Shepparton, just before 9pm on November 6, 2021.
Four people had walked out into the car park when Madhavla performed two burnouts, with witnesses fearing people could be hit.
Madhavla, a P-plater, then mounted a concrete kerb and drove into the trolley bay, breaking off the front bumper of his car in the process.
Duty lawyer Megan McKenna said it was Madhavla's first time before a court and he had no prior driving offences.
"This is a classic instance of a young man driving like an idiot in the presence of his friends," she said.
Ms McKenna said emotions were running high that day of the funeral and asked magistrate Victoria Campbell not to exceed the minimum six-month licence loss
Ms Campbell fined Madhavla $500 without conviction and ordered him to complete a safe driving program and compensate Officeworks $440 for damage to the trolley bay.
"This is appalling behaviour," she said.
"You could have killed yourself and your friends as well."
Ms Campbell cancelled Madhavla's licence and disqualified him from driving for six months.