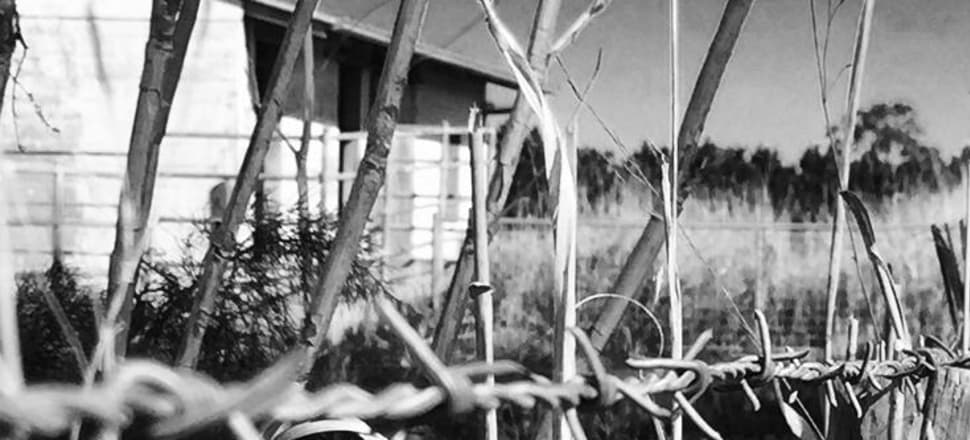 5370537724001
There has certainly been a lot of media hype and political frenzy around the Murray Darling Basin Plan to start the year off. Media coverage has reported a mixed bag of results over the Basin Plan; some say there have been environmental outcomes and increases in agricultural activity, while others have concerns about both.
So let's look at it for what it is.
Yes, high value crops have emerged as the winners in changes to the water market as the result of water reform and as such are masking the reduction in production in other industries. We need to ask ourselves though, what do we want on our tables three times a day? Are we happy to sacrifice our staple industries such as dairy and rice for the high value export crops? And while they might get a higher return per hectare or per megalitre, are they getting the getting the same returns in terms of servings per hectare or megalitre?
Some say there have been improvements to the river's health and its surrounding flood plains, however for those in the middle of the Murray there are concerns about over watering and the damage it can cause to native fish and fauna, not to mention the river banks. Could it be a coincidence that these observed environmental improvements are at the end of the millennium drought, and perhaps nature is just doing its thing which it has done for thousands of years and recovering from a dry sequence, and our land, along with its flora and fauna have again adapted..
We have report after report saying the Basin Plan is bringing with it major socio-economic impacts to rural communities, decreases in jobs, economic losses, social impacts such has reduction in school numbers, shops closing and football clubs folding. Yet, we still hear calls for the 450GL to be delivered.
We have scientists stating that a focus on volumes will never fix the problems of the Coorong, Lower Lakes and Murray Mouth, yet we still have calls for the 450GL to be delivered. What for? Perhaps so massive housing developments at the end of the system can continue being fed by the promised fresh water in manmade canals? Meanwhile, upstream states are doing the heavy lifting and making all the sacrifices.