Casella vineyards for sale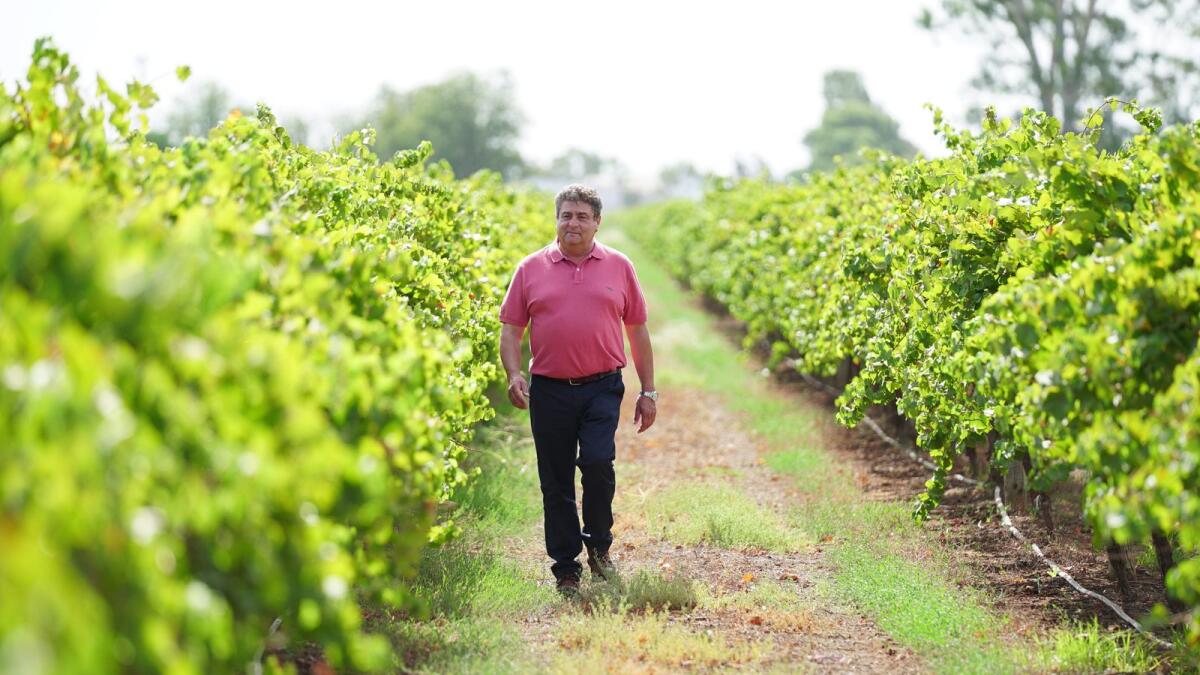 Australia's largest family-owned winery, Casella Family Brands, is seeking expressions of interest for some of its vineyards in South Australia and the NSW Riverina region.
The vineyards will be sold in one line.
The proposed sale, covering a total of 7258 hectares across 35 properties, includes a selection of premier vineyards in Australia's renowned wine regions, including the Barossa Valley, Clare Valley, Langhorne and Currency Creek, Limestone Coast and the Riverina.
Details of the partnership agreement include:
5650ha planted vineyards;
1608ha supporting land/property with the vineyards;
extensive plant and equipment;
water entitlements; and
long-term grape supply agreement with Casella.
The process will be run by investment management company Colliers in two stages, with expressions of interest closing on Wednesday, June 8, before short-listing preferred bidders by close of business on Friday, June 10.
Managing director John Casella said the expressions of interest process followed an extensive review of operations, and proceeds from the sale would be reinvested to support the growth of the company's wineries and wine brands in domestic and international markets.
"The company is in a sound financial position, having recently experienced global record sales for [yellow tail] during the COVID-19 pandemic," Mr Casella said.
"While demand has stabilised, we are forecasting future growth due to ongoing investment in our brands supported by a strategic innovation pipeline.
"The intended strategic partnership will allow us to focus on strengthening our brands globally, and therefore deliver positive outcomes for the Australian wine industry."
Casella Family Brands is perhaps best known for its [yellow tail] brand but also owns Casella Family Wines, Peter Lehmann Wines, Brand's Laira, Morris of Rutherglen, Baileys of Glenrowan and Atmata.