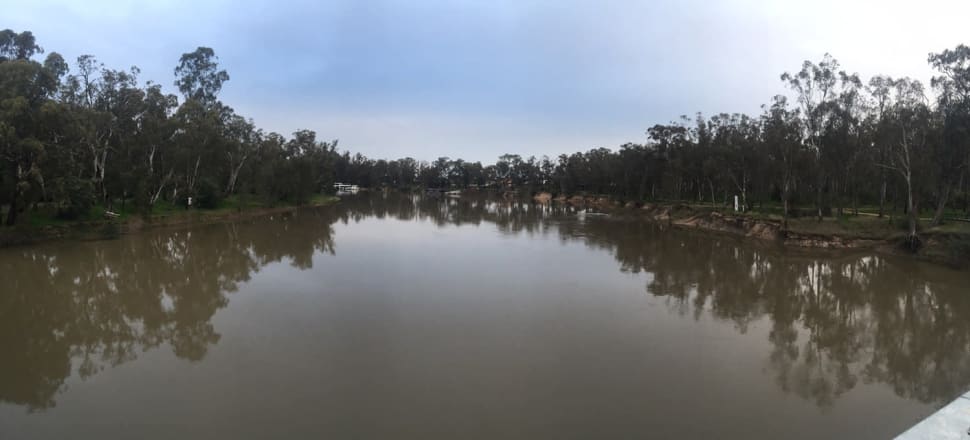 5370537724001
The considerable effort in recent months by basin state governments to complete and put in place their water resource plans is reflected in the Murray-Darling Basin Authority's latest quarterly progress report.
The authority's acting executive director of water resource planning and accounting Peta Derham said the March 2020 report also showed the submission of water resource plans for catchments in NSW continued to lag behind.
"Water resource plans represent the on-ground delivery of the basin plan," she said.
"They set new and transparent rules on how much water can be taken from the river system and groundwater reserves, and ensure water use limits in each area are not exceeded over time.
"They give everyone confidence that water users are doing the right thing."
Dr Derham said this month the MDBA had recommended the final three Victorian plans for Federal Water Minister Keith Pitt's accreditation.
"Together with those already in place for the Wimmera–Mallee, these three plans will complete the package for Victoria, which will then join Queensland and South Australia in being fully compliant with the basin plan."
Off the 33 water plans, eight have been completed, three are with the minister for consideration, the two ACT plans are being assessed by the MDBA and the 20 NSW plans are yet to be delivered for MDBA assessment.
Dr Derham said, despite the delay, it was encouraging to see the NSW Government restart stakeholder consultations to ensure their local water resource plans were fit for purpose and reflected the unique character of each catchment.
The MDBA's process to assess each water resource plan against the requirements of the Murray-Darling Basin Plan is published, along with the completed plans, at: mdba.gov.au/basin-plan-roll-out/water-resource-plans
The quarterly report is available at: https://www.mdba.gov.au/publications/mdba-reports/water-resource-plan-quarterly-reports