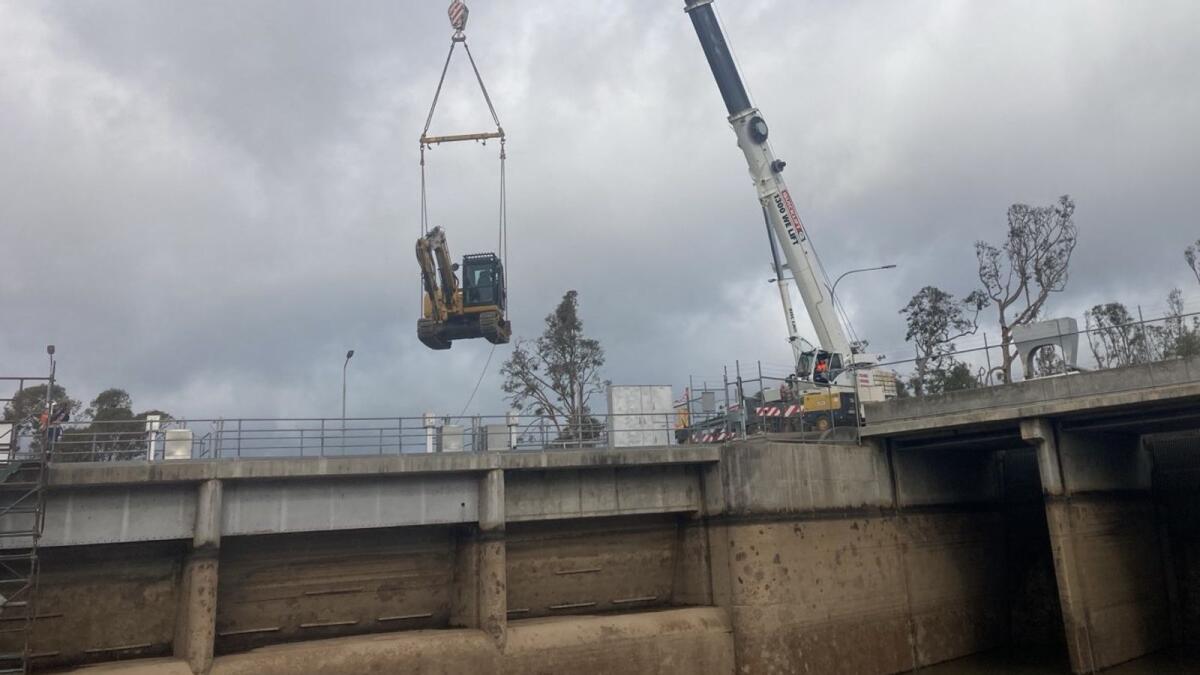 Goulburn-Murray Water is winding up a series of major works it carried out in the irrigation off-season across northern Victoria.
The authority took advantage of the draw-down of Lake Mulwala to carry out repairs to the forebays of the Yarrawonga Weir.
The weir had been the subject of some erosion on the downstream side of the bays.
The works were completed at a cost of $105,000 on June 24 and under budget, according to G-MW.
The authority has concluded the $280,000 rebuilding of a bridge over an irrigation channel on Echuca-Nanneella Rd, which has required a major traffic diversion.
The bridge has been replaced with a piped culvert and was expected to re-open to traffic on July 22.
The Eildon reservoir spillway bridge had been temporarily closed while repairs were carried out to the spillway chute.
The roadway has since been re-opened.