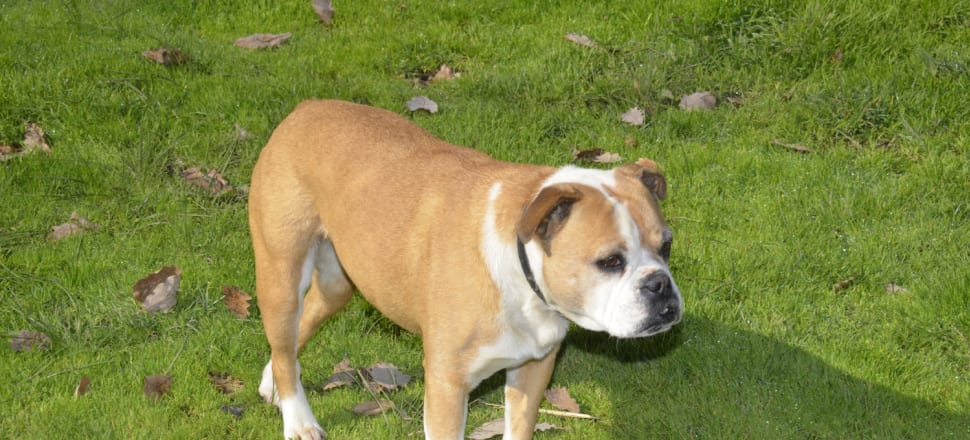 5370537724001
How did Mac get his name?
We got him off our daughter at Holbrook and he was the biggest of the litter so they called him Big Mac — but we just call him Mac.
I hear Jed is good at chasing foxes?
Jed is the guardian of the property but he's not got a bad bone in his body. He chases the foxes away and barks at them.
What are Jed and Mac's working ability like?
I got Jed for a good cattle dog but he's not a good cattle dog. He's a good friend. Mac's not too bad. He's learning quick. In the last two months, he's learnt a lot. When he's not working and the chooks are out he will herd them.
Do they like the farm vehicles?
Mac doesn't like the motorbike but likes riding in the tractor or the front of the ute. Mac likes to race the motorbike and he's too fast for it. If you aren't going quick enough he will stand in front of the bike and bark.
How close are the three dogs?
In winter time they will cuddle up together on the verandah. They will talk to each over a feed but they won't fight. They know to wait to lick each other's bowl. They are protective of their food.
What would you do without them?
I'd be lonely. We'd all be. You do become attached to them.
Words and pictures:
Rodney Woods