Regional irrigators are facing the prospect of losing more water to the environment under the new Federal Government's policies around the Murray-Darling Basin Plan.
The spectre of water buybacks by a Labor Government has been raised, as the ALP has refused to rule out the strategy of gaining a further 450Gl for the environment.
VFF Water Council chair Andrew Leahy has warned more buybacks will cost jobs in rural communities of northern Victoria.
"This should be a major concern for the new government as they have campaigned on a platform of jobs," Mr Leahy said.
The VFF has told former ALP shadow water minister, Terri Butler, further water extraction from the consumptive pool would harm rural economies.
Murray-Darling Basin Authority analysis has shown the loss of 5000 jobs in Victoria due to the loss of water.
Farmers argue that Victoria has given up more water, proportionately, to the basin plan than other states.
A point of constant irritation to upper basin irrigators, is the demands by South Australians to maintain water levels in the Coorong and Lower Lakes.
The ALP stated water policy says it is committed to delivering the 450Gl "for South Australia".
Victorian Water Minister Lisa Neville has argued against any further buybacks.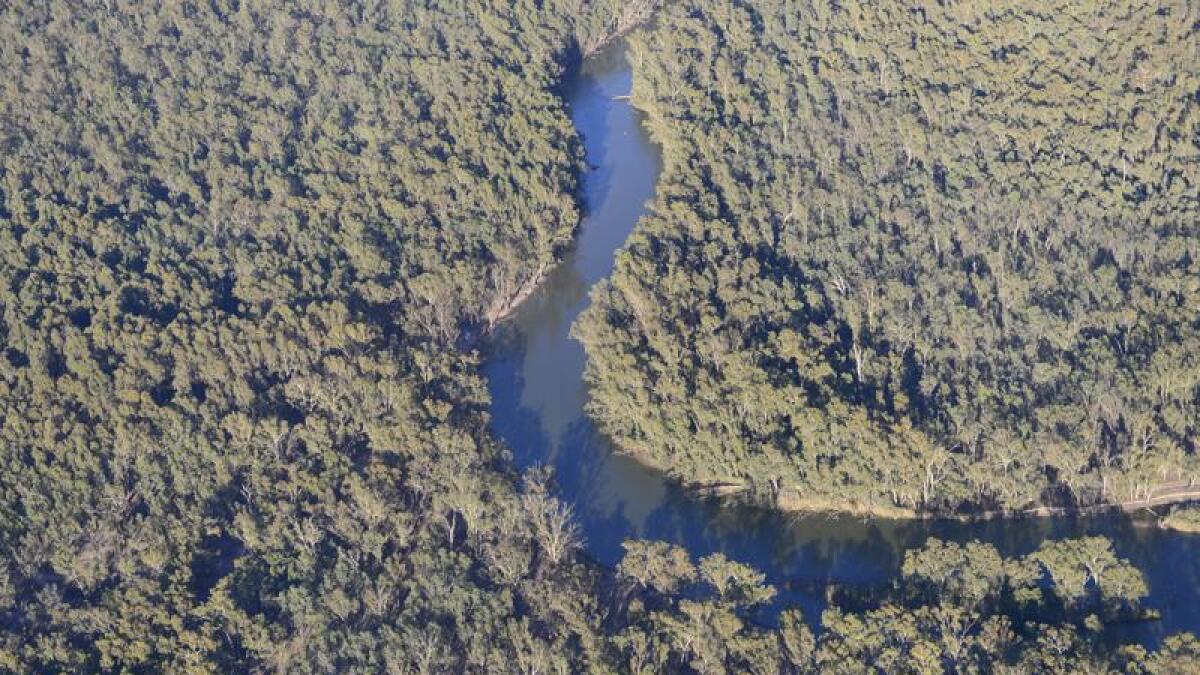 The VFF has told the ALP the early modelling for the basin plan has not adapted to climate change scenarios, which now include rising sea levels at the Murray Mouth and reduced run-off across the basin.
Conversely, the Murray-Darling Basin Authority says it has evidence of improvements delivered to the lower end of the Murray River.
"The basin plan has enabled delivery of water for the environment to support the Coorong, Lower Lakes and Murray Mouth ecosystems through the drought, substantially avoiding the environmental degradation that occurred during the Millennium drought," an MDBA report has found.
The ALP has a five-point plan for the Murray-Darling Basin:
Delivering on water commitments, including the 450Gl for South Australia.
Increasing compliance, and improving metering and monitoring.
Restoring transparency, integrity and confidence in water markets and water management.
Increasing First Nations ownership and involvement in decision-making.
Updating the science.
Early results from Saturday's election indicate the ALP's water spokesperson, Terri Butler, has lost her Brisbane seat to a Greens candidate, leaving the ministry position wide open.
Before the election, the shadow agriculture minister was Julie Collins from Hobart, but it is not clear whether she will hold this portfolio in the new cabinet, which is yet to be announced.