Battery waste nourishes crops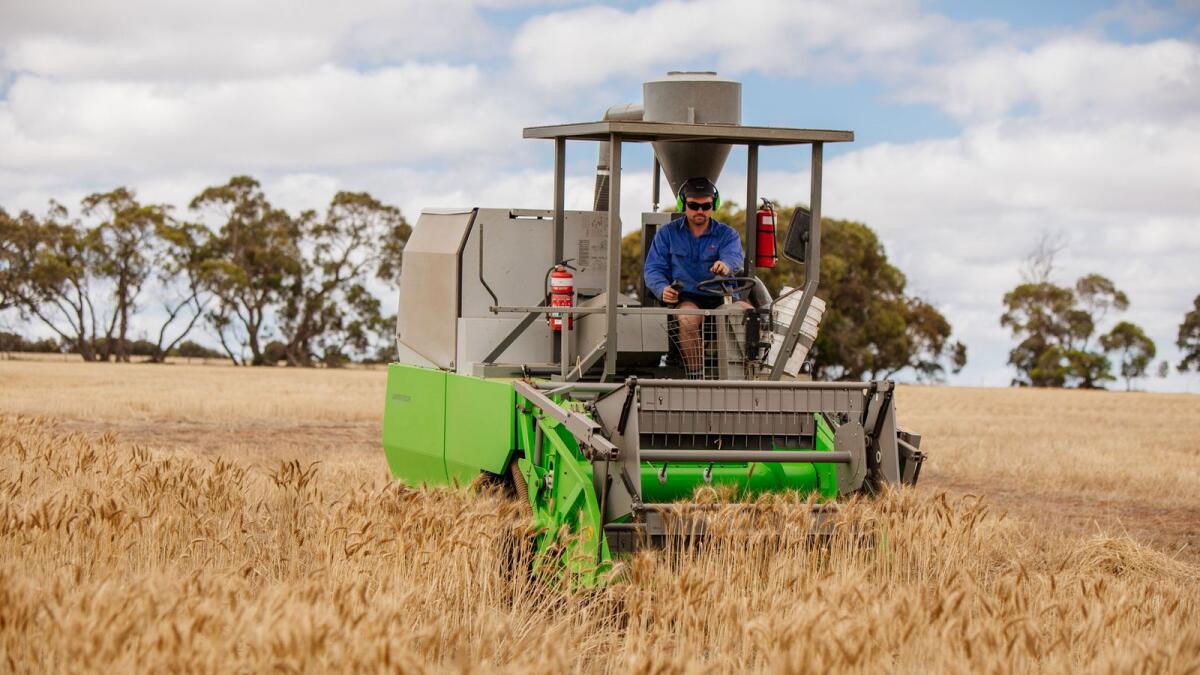 Waste from used alkaline batteries has helped grow a crop in South Australia.
The trial was developed by Lithium Australia to prove that the addition of micronutrients would improve the uptake of manganese in the plants.
The field trial started in June 2020, with harvesting completed in December.
Lithium Australia's managing director Adrian Griffin said analysis of the harvested grain showed a statistically significant trend for manganese uptake over both the control plot (no fertiliser) and commercially available treatments used for the trial.
Mr Griffin said this excellent result demonstrated that wheat cultivation could benefit from the manganese present in fertiliser blends containing the manganese recovered from spent alkaline batteries by Envirostream.
The company will make the field trial results available to fertiliser companies.
Meanwhile, Lithium Australia's subsidiary company, Envirostream, will continue to work on advancing the use of recycled battery materials in blended fertiliser products.
Mr Griffin said field testing had demonstrated the efficacy of micronutrients derived from spent, single-use alkaline batteries.
"Rather than being consigned to landfill, where they are potentially an environmental hazard, these batteries can be recycled to produce materials that benefit the environment by improving crop yields," he said.
Lithium Australia recently reached an agreement to collect spent batteries through Bunnings stores across Australia. The arrangement is expected to start next year.
The company is also expanding its battery recycling plant at Campbellfield in Melbourne.