Riverine expo targets innovation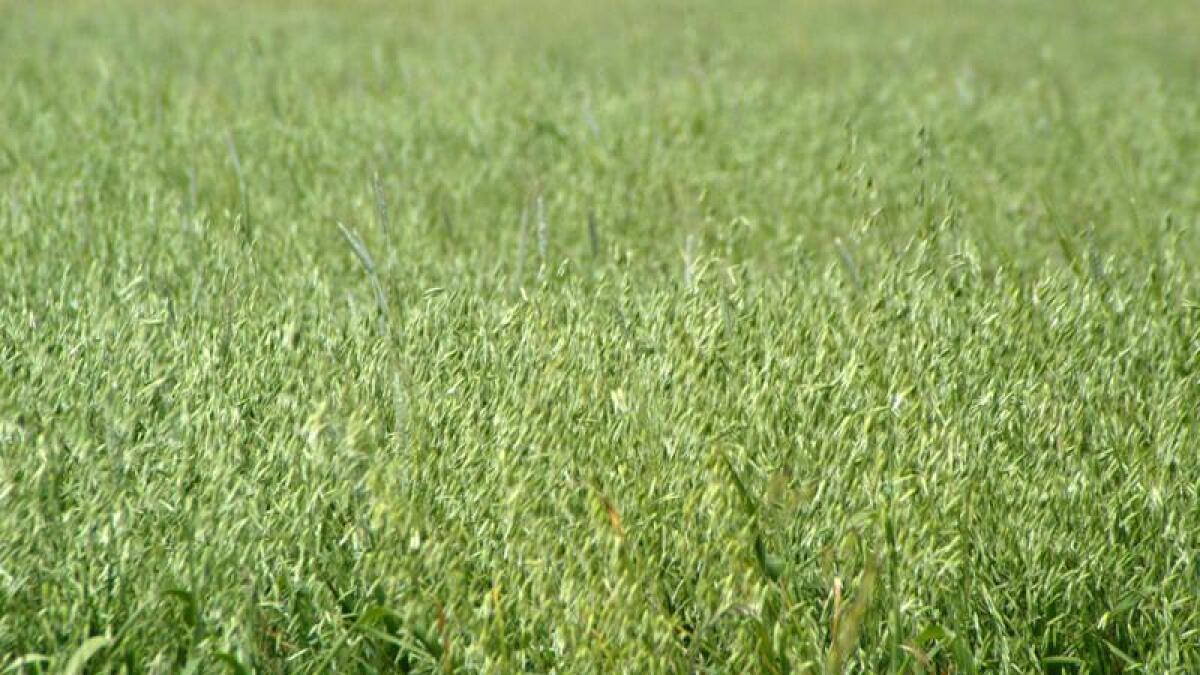 The Riverine Plains group is hosting the inaugural Riverine Plains Innovation Expo in Yarrawonga and Mulwala from July 27 to 29, with a focus on farming 'ahead of the curve'.
The expo will feature a farm tour, field day, conference and gala dinner.
Riverine Plains chief executive officer Catherine Marriott said the expo was all about bringing people together, challenging the status quo and exploring how farming businesses can grow and adapt through innovative ideas, products and services.
"We are thrilled that the expo can bring Yarrawonga-Mulwala a truly amazing collection of innovative service providers, technologies and expert speakers to help farmers address some of their most pressing production and profitability issues," Ms Marriott said.
The program gets under way on Wednesday, July 27 with a tour and includes site visits in the Howlong/Rutherglen region.
The tour provides an opportunity to view innovative weed management techniques, production input trials and in-yard comparison of automated sheep handlers and electronic information device livestock technologies.
The Innovation Field Day will take place on Thursday, July 28, at the Yarrawonga Showgrounds.
While the expo significantly focuses on technological innovations, business thinking and decision making are also critical to farm business innovation.
Leveraging value, optimising profits and sound decision making will be covered during day three of the conference, which will be held at the Yarrawonga Mulwala Golf Club Resort.
Conference speakers include Mary O'Brien, who will speak on men's health, and Richard Heath (Australian Farm Institute), who will address sustainability markets and speak on the impacts of carbon trading.
There will also be a strong focus on innovation through technology, with Lewis Frost (Ceres Tag) presenting a perspective on ag-tech, Fiona Lake (Rural Drone Academy) slaying drone myths, and Jon Medway (Charles Sturt University) speaking on making ag-tech pay.
Cam Nicholson (Nicon Rural Services) will speak about decision making on-farm.
The day will close with a panel session — 'How innovation, research and ag-tech can help capitalise on opportunities' — chaired by John Harvey (AgriFutures), featuring John Woods (GRDC), Michael Crowley (MLA) and Tony Mahar (NFF).
Anyone interested in attending can purchase all-inclusive or individual event tickets at: bit.ly/RPEXPO22