Program offers opportunity to boost income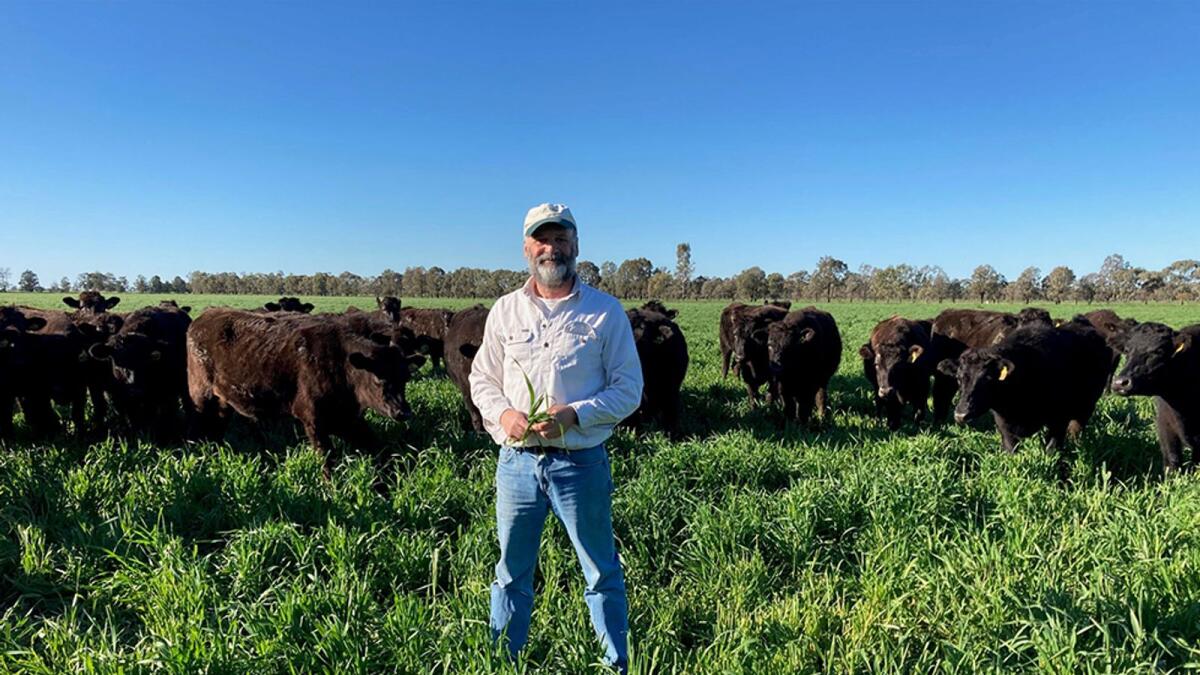 Beefcorp Australia is offering an increased price for dairy calves through its highly respected Wagyu x Holstein program.
Ballan-based Beefcorp is wholly owned by the Sher family and produces the famous Sher Wagyu beef brand on its Victorian and southern NSW farms.
Established in 1996, the Shers pioneered the breeding of Wagyu x Holstein in Australia.
Beefcorp Australia is offering $400 for seven-day-old calves.
This applies to bull and heifer calves. The calves are collected by Beefcorp's accredited calf rearers at seven days or dairy farmers can rear and grow out their calves to six-to-eight months of age for a further premium.
Semen is supplied by Beefcorp for $5/straw.
"We've been working with dairy farmers for over 25 years, and with the growing demand for Wagyu beef in the domestic and world markets, we can offer a very good return for dairy farmers who work with us to breed their Holstein cows and heifers to our Wagyu semen," Nick Sher said.
"This way the dairy farmer can get a far better return for their surplus calves. The other benefit is our semen is highly fertile and the Wagyu calves have a low birth weight providing calving ease on heifers."
For more information about the breeding and rearing programs, phone Leigh Bradbury on 0438 583 837, Brendan Greene on 0422 547 924 or email info@beefcorp.com.au