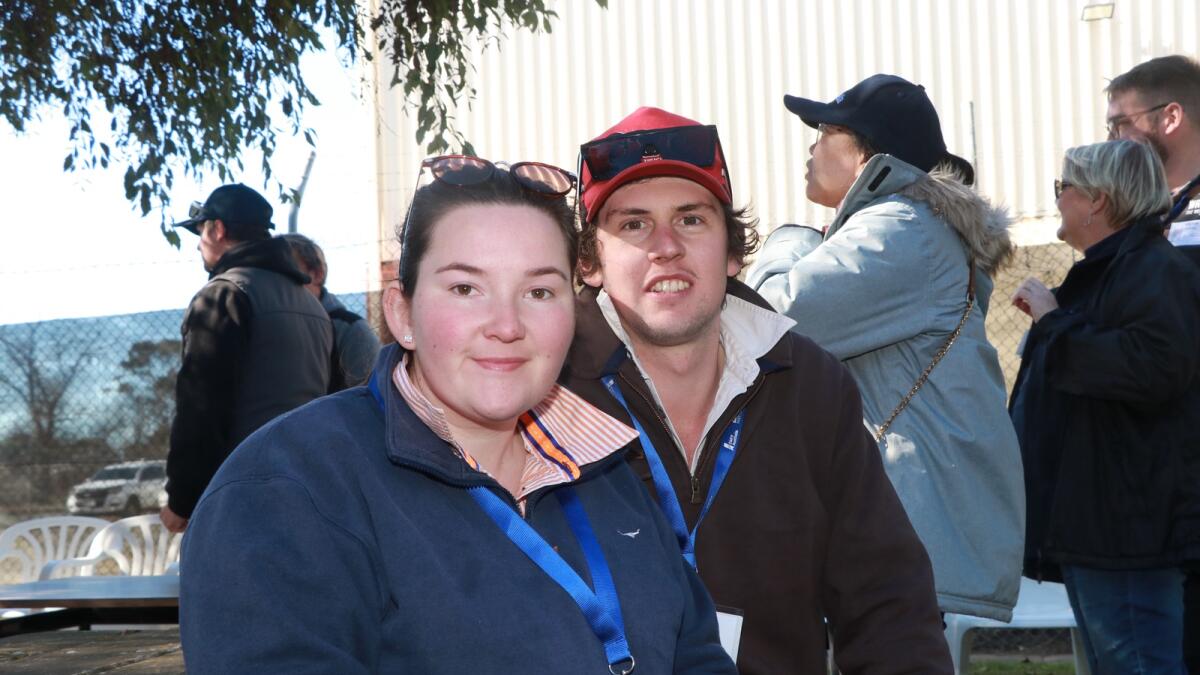 Young Nambrok couple, Lauren McConnell and James Patterson, are moving into farm ownership and management and were part of the Young Dairy Network tour to northern Victoria in July.
The family business owns two farms, one of which is occupied by Lauren and James, and another property is used for cropping. The second farm is managed by another farmer.
Lauren is an agri-business and agronomy graduate from Longerenong College in Horsham.
James is a former carpenter who has decided to exit the construction industry in preference for dairying.
They like the flexibility of the industry and the opportunity to grow the business.
The couple is milking about 300 cows on about 90 hectares and building equity in the herd.