Kilter files environmental report on investment farms
Major northern Victoria farm investor, Kilter Rural, has filed its second report on the condition of environmental assets under its control.
Kilter's Australian Farmlands Fund holds about 1615 hectares, with more than half on redeveloped irrigated cropping land and about 15 per cent under active native vegetation. A further four per cent is to be revegetated.
Kilter Rural has spent the past two years developing specific methodologies for measuring the condition of key KAFF assets, including vegetation, soil and fauna assessments.
The report found the property assets had improved the overall vegetation score, which started from a low base due to the condition of the properties when they were acquired.
For soils the improvement was smaller, and the company has a target to lift performance here across all managed cropping land by the end of the fund.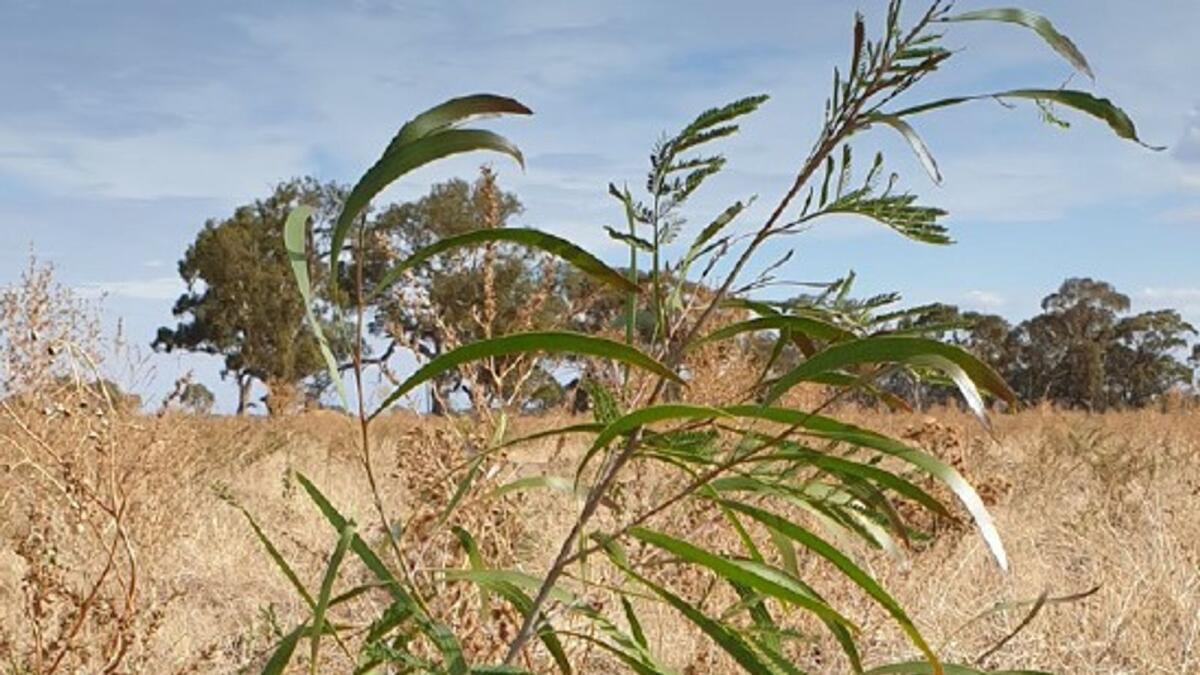 This is expected to be achieved through broad application of regenerative soil practices, building soil organic carbon, soil structure and soil biology.
For fauna habitat the company is working towards a higher target, which will be achieved by regenerating woodland on farmland by enhancing the condition of remaining native vegetation remnants and revegetating significant areas of the farming landscape.
In 2016-17, Kilter Rural was the first corporate farmland investment manager in Australia to trial the development of environmental accounts using the Accounting for Nature Framework.
Kilter Rural chief executive officer Cullen Gunn said the successful completion of the report provided enhanced disclosure that was increasingly in demand from investors.
"The annual environmental accounts allow the fund to report very explicitly to our investors on the trend in condition of their natural assets, in addition to the usual financial reports," he said.
"These accounts measure natural asset condition to a granular level that informs farm operational decision making; and where we can report improvement in condition, permits access to new revenue streams in burgeoning eco-service markets."
Kilter Rural also has a goal to increase water efficiency by reducing water use per hectare to 20 per cent below the southern Murray-Darling Basin benchmark average for each crop in the rotation, and aims to increase agricultural output relative to water used.
The company uses management interventions to improve water efficiency, such growing a multi-species green cover crop in winter of 2020 which significantly reduced the water consumption in the soybean crop.
The cover crop mulch protected the soil from exposure, helped retain moisture and reduced evaporation.
Over the past 18 months, on behalf of the fund, Kilter has developed and submitted, for independent scientific review and approval, a bespoke set of methodologies for assessing and reporting on the trend in environmental asset condition under the Accounting for Nature Framework.
Kilter Rural was established in 2004 to deliver profit with impact: investing at scale in the regeneration of farmland, water and environmental assets.
Kilter Rural's Australian Farmlands Fund utilises emerging technology to achieve carbon sequestration at scale in the production of sustainable food.
The fund also implements the TCFD to assess and respond to climate change-related risks and opportunities.
Kilter Rural has $340 million in funds under management.
.