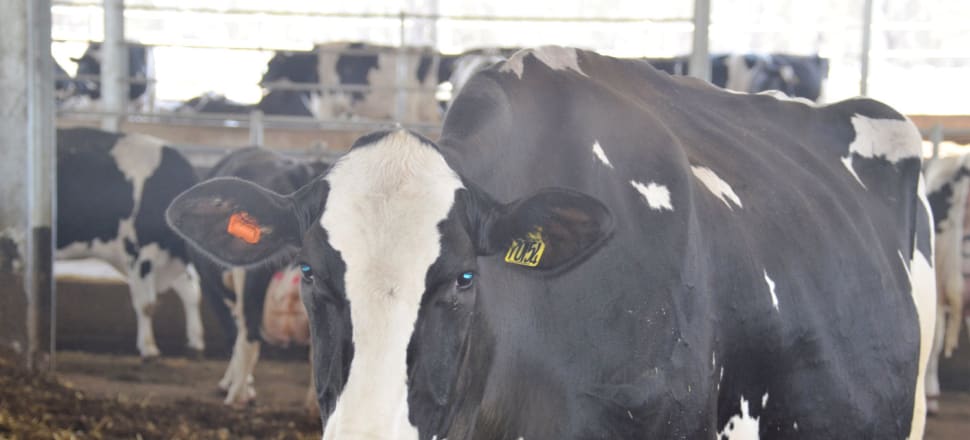 5370537724001
Australian Fresh Milk Holdings, which owns Coomboona Farms, has submitted a planning permit for permission to build more infrastructure on the Trotter Rd site as it looks to increase herd numbers
A letter sent to Greater Shepparton City Council by CAF Consulting detailed what the expansion would entail.
"There is a current planning permit in place (2010-30/E) to house 2400 dairy animals," the letter read.
"It is proposed to increase this number to 4900 dairy animals housed under a new application."
The proposed infrastructure includes:
* Three new freestall barns (about 201m x 41m) to house the additional animals;
* A new clean water storage directly north of the dairy to supply fresh drinking water to the animals, the dairy and to be used in cooling the animals during the summer months;
* Effluent storage expanded to enable the storage of the effluent produced by the additional number of animals;
* Construction of a manure solids separation area to handle the separation of the solid material out of the effluent;
* Removal of two trees to enable the effluent storage pond capacity requirements; and
* The extension of an existing levee bank to protect the new infrastructure.