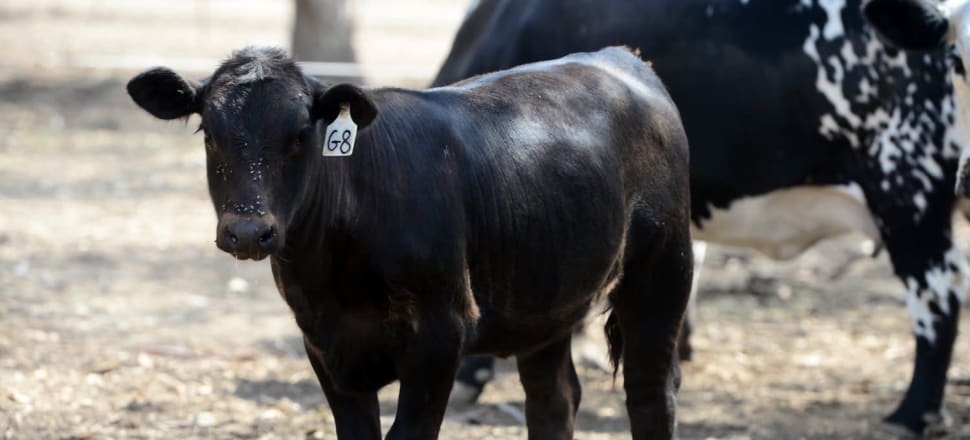 5370537724001
Jackungah Speckle Park stud at Pine Lodge opened their gates for Beef Week 2020 to showcase their herd available through private sales.
The 360 acre farm, owned by Jack Nelson and his father Sam, had 10 to 15 heifers and five bulls, with a few at their long-term agistment in Euroa, and 20 embryo calves arriving later in the year.
Mr Nelson said he looked for females with good feet, plenty of milk and a refined front end.
"There's plenty of benefits in the Speckle Park breed, they're offering some premium prices and the calves are converting feed and gaining well," he said.
"We're predominately spring calving onto green feed and supplements during summer, we put the weaners on a weaner-grain mix if necessary and then put them back onto graining wheats."
Mr Nelson said he was looking to change his calving pattern to reduce costs.
"We're trying to change to autumn calving, so we can wean calves at five to six months, before it gets too hot," he said.
Mr Nelson has been at his Pine Lodge property for four to five years now, since he moved from Invergordon.
He will privately sell stock at a multi-vendor sale in Euroa in the first week of October.
For more information phone Jack Nelson on 0448 716 464 or email jackungahsp@gmail.com