Rosie's a ewe beaut sheep dog
Rosie spends her days with a small flock of ewes, chewing grass and fitting in — just like any other sheep. Except Rosie's got another group of BFFs who act quite differently. Hand-raised by the Hodgkin family in Invergordon, Rosie's pretty sure she's a dog.
How old is Rosie?
Ethan Hodgkin: She's working on two. She's a Dorper-cross ewe I picked up as a newborn orphan from a farm I was working at (as a mobile butcher). We started her on colostrum, got her home and my wife bottle-fed her.
Where's her mind at? Does she think she's a human, dog or sheep?
She still thinks she's a dog. If you left the gate open she'd run into the backyard with the dogs.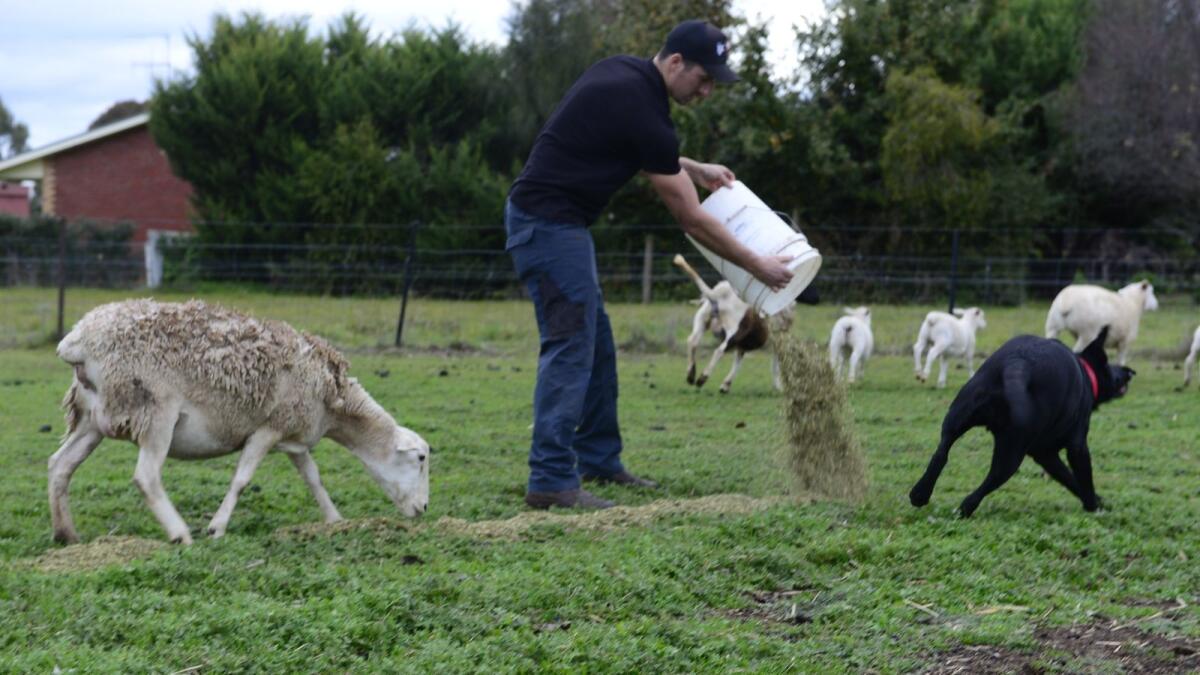 How is she with humans?
She likes females. Probably because my wife raised her. She doesn't like me because I do all the drenching and stuff, but I'm the one who feeds her now, so maybe she's just not a fan.
Who are her dog friends?
Our golden retriever Demi and Labrador Roy are the guys she'll hang out with. Both are three years old. They are the family dogs for the kids who are two and five years old. They'll play with Demi, they love her. Roy is too full-on, so he sort of became my dog.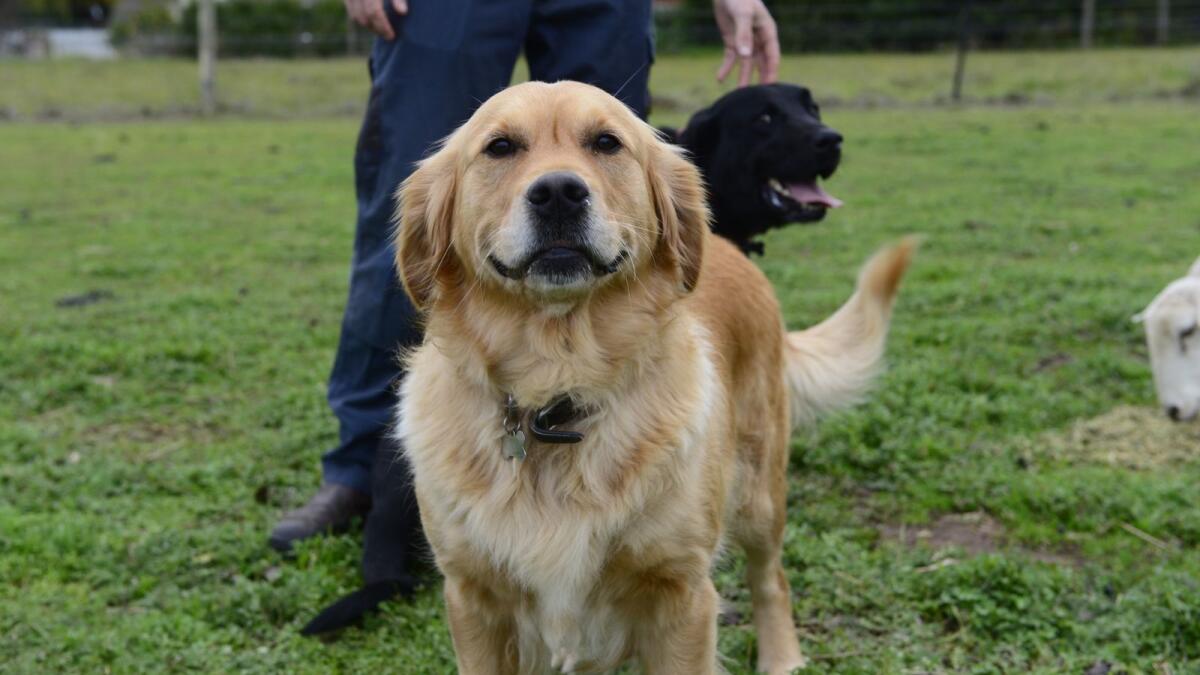 Roy is a massive Labrador.
He's out of a litter we sold. The owners dumped him at the pound so we brought him back. We planned to re-home him again but he's stuck around. I still have his mother (Maya). She used to be my hunting dog.
Where did you go hunting?
She'd come deer hunting with me. We used to go around Benalla, Boho way.
How many dogs do you have?
Four are on the property. The fourth one is an old border collie (Dakoda) who belongs to my wife, Kirsty. Dakoda is around 16 now. She hangs out on her own because of her age and doesn't get involved with the others.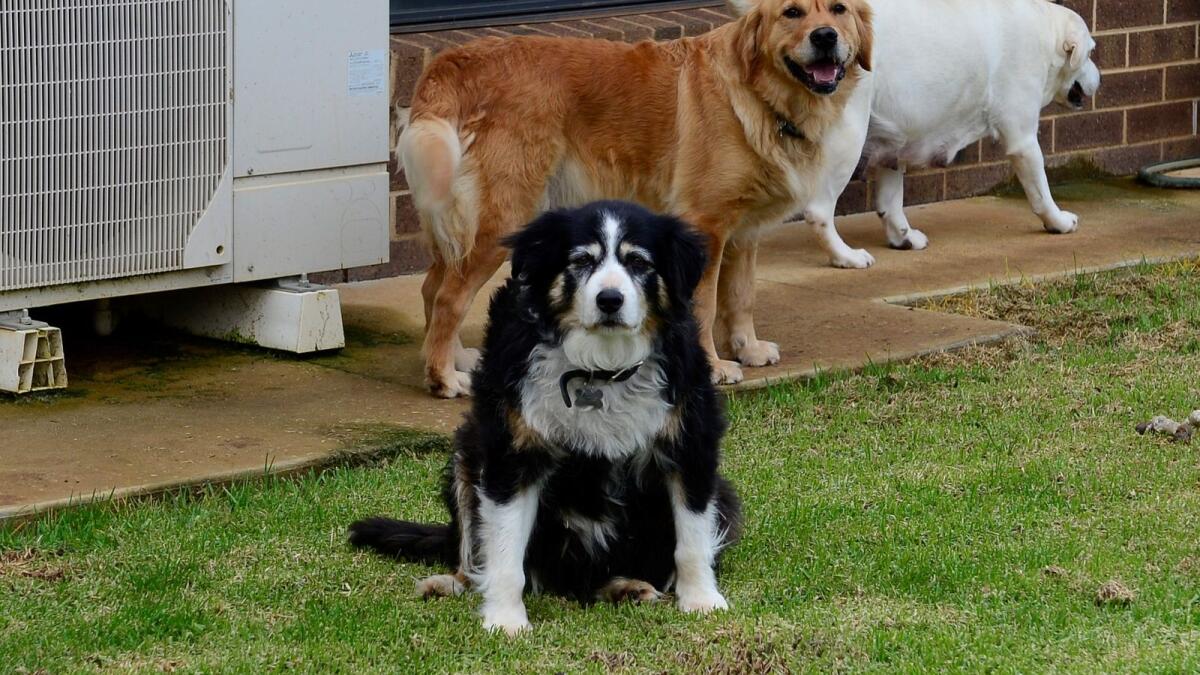 Do they do any farm work?
Not really. The golden retriever is actually the best farm worker. She can push cows better than the border collie used to.
Words and pictures: Daneka Hill