South beefs up, north still lean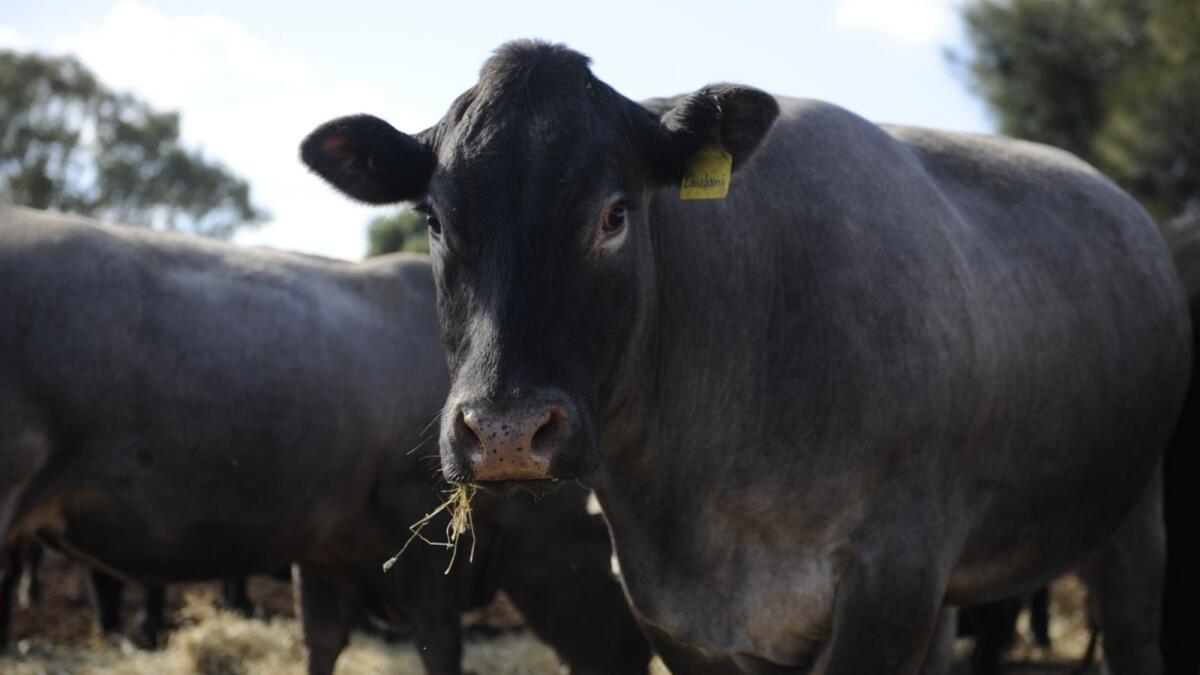 The national cattle herd rebuild is far from over, with lower slaughter volumes and strong southern seasonal conditions not letting up.
The beef price is expected to stick around, with feedlots driving up carcase weights and fuelling the meat price, and northern Australia anticipating increased demand from emerging markets like Indonesia and Thailand.
The national herd will grow by an enormous six per cent and reach 27.6 million head by the end of the year, according to Meat & Livestock Australia's latest Cattle Industry Projections update.
The majority of this growth is below the tropic of Capricorn, where there's been persistent, substantial rainfall.
MLA market information manager Stephen Bignell said northern Australia would require an above-average wet season in order to turbocharge a northern rebuild.
"Southern Australia are driving the higher prices in the market and the strong demand for young heifers," Mr Bignell said.
"Meanwhile, the northern systems have seen a lower-than-average wet season, with mustering starting earlier than usual."
Slaughter numbers remain constrained due to processor capacity and supply chain issues, but record carcase weights are offsetting these low volumes.
"Large volumes of cattle in feedlots are driving the higher carcase weights along with higher prices, which are incentivising producers to increase weights before selling," Mr Bignell said.
Carcase weights in the first quarter of this year reached a national average of 324.4kg per head — 10.8kg higher than the average in 2021 — and are forecasted to remain high right into 2024.