Local vineyards more worried about Melbourne restaurants than China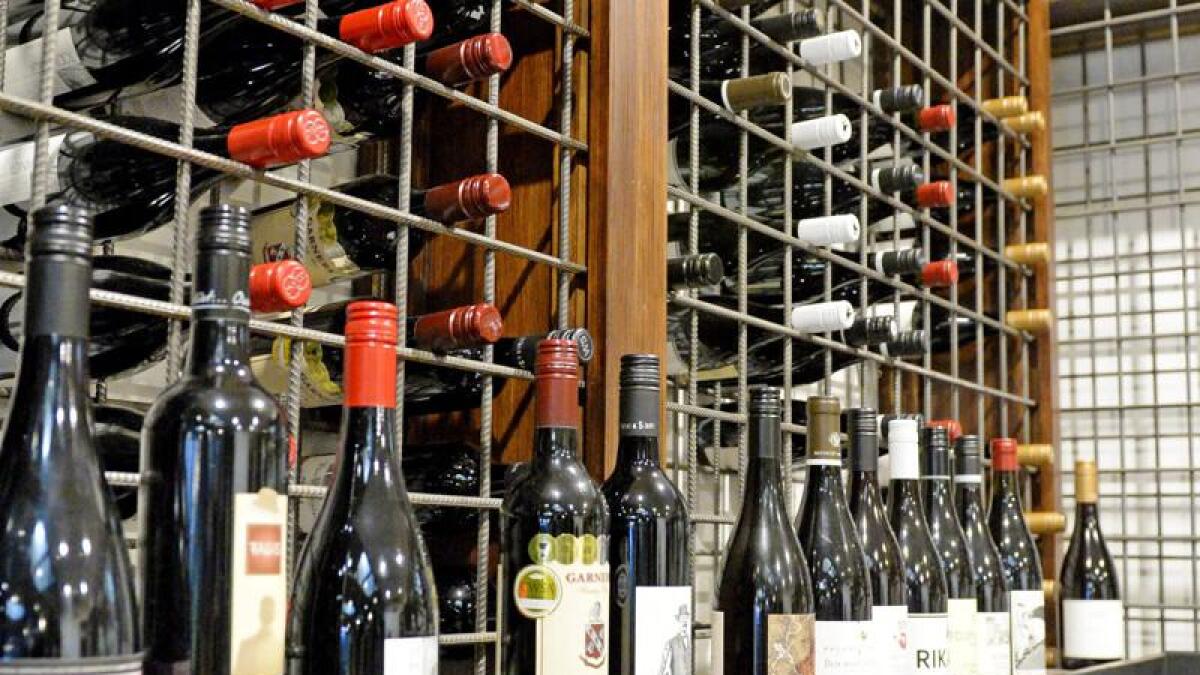 New tariffs are a crippling blow for winemakers who previously enjoyed open access to the wine-hungry Chinese market.
Tellurian's Daniel Hopkins said his business was lucky to get all its wine into China before the tariffs, ranging from 107 to 212 per cent, were announced on November 27.
"This year it's been okay but next year is a worry," Mr Hopkins said.
"On the other hand, we've just started exporting into the US — our first delivery arrived in November."
Tellurian Wines, north of Heathcote, is only a small winemaker and credits Wine Australia for establishing relationships with US importers and opening doors.
"Our entry into the US is a direct result of Wine Australia, they've done a great job," Mr Hopkins said.
"China is still a new and emerging market whereas the US is more like Australia in terms of consumption and interest in farm or boutique wine."
Chinese customers made up 10 per cent of Tellurian's business and it's hoped the US will grow to replace this portion by 2022-23.
"It (China) wasn't a massive part of our business," Mr Hopkins said.
"We've probably been more impacted by the Melbourne restaurants being closed since we're a Victorian, Melbourne-focused business.
"A lot of the restaurants will go broke once JobKeeper ends because they've lost so much money, and that's the biggest concern for us right now."
Nearby, Chalmers vineyard manager Troy McInnes said the "bigger guys" in wine were going to feel the impacts from China's back-step more than the smaller vineyards.
"A lot of our buyers are domestic, we sell a lot into Melbourne, Sydney and Perth restaurants so this isn't going to affect us too much," Mr McInnes said.
Half to two-thirds of the grapes grown by Chalmers are sold to other winemakers.
"A lot of our buyers make the smaller, boutique wines and are the young, retro, experimental types, which is the future of the wine industry, I think," Mr McInnes said.
None of these income revenues are dependent on Chinese customers, who tend to go for mainstream vintages.
Wine is the most recent commodity to experience Chinese trade tensions, following on from barley, seafood and timber.