Raise a glass for market access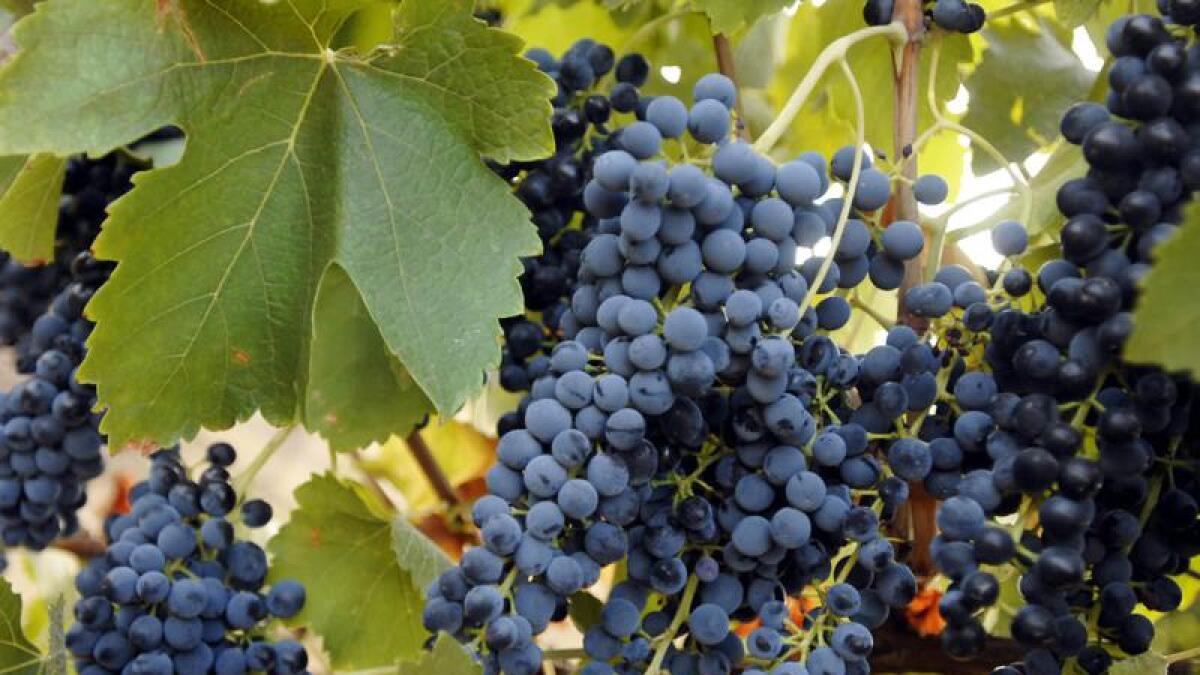 Australian Grape & Wine has received a $998,000 grant from the Federal Government to explore potentially lucrative new international marketing options for locally produced premium drops.
Federal Agriculture Minister David Littleproud said the grant would explore opportunities for the industry to diversify its overseas markets.
"The plan is for this grant to deliver two marketing and promotion pilots for Australian wine," Mr Littleproud said.
"These pilots will look to get consumers on board in countries where there is great potential for growth — in this case, Japan and South Korea.
"There is an enormous amount of untapped potential in these markets, and the more inroads we can make into new markets the better off our winemakers, exporters and grape growers will be.
"It's our job as a government to work with our state counterparts, industry and our Agriculture Counsellors to make sure we are all working together to make the most of these opportunities for Australian businesses."
AGW chief executive officer Tony Battaglene said the grant would be used to concentrate on consumer engagement and promotion.
"We're looking at finding new ways to engage directly with consumers, in partnership with retailers," Mr Battaglene said.
"Australian wine has a great story to tell — we provide a clean, green, high-quality product. By improving our engagement with consumers, we can find better ways to get our message across.
"This is the critical first step in a much broader market diversification program that will provide Australian grape and wine businesses, and the regional economies that rely on them, a sustainable future."
The value of Australia's wine exports is forecast to be $2.6 billion in 2020-21.