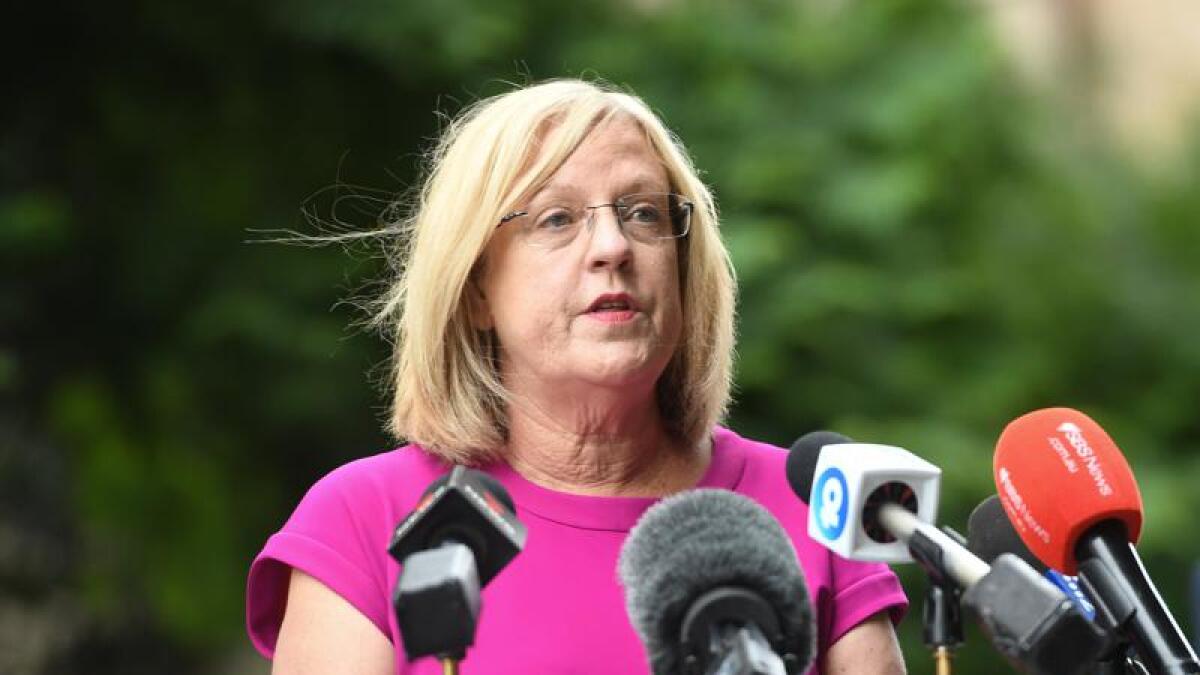 A new committee has been appointed to work out how to get higher environmental flows down the Goulburn River without causing flooding damage to land and farming assets.
The consultative committee, numbering about 25 members, is expected to hold its first formal meeting in Shepparton on Friday, April 29.
The consultative committee, studying what is described as 'constraints', faces a massive task as it seeks to balance environmental interests against potential impact on landholders along the river and its tributaries.
Victorian Water Minister Lisa Neville said the new group should give stakeholders a voice in the advice that will ultimately be generated at the end of the year.
The Goulburn Broken Catchment Management Authority conducted a study in 2015 on the issue but the report was never adopted by the government.
In that last round of consultations, some landholders were concerned about how high the river would be allowed to rise to, the impact on infrastructure (including pumps, roads and bridges) and the effect on landholders.
At that time the Victorian Government committed to not adopting a flow rate above minor flood level, but it is not clear whether the new committee will be limited by that level.
The committee, to be chaired by former Victorian Deputy Premier Pat McNamara, will include members from environment, farming and Traditional Owner groups, who will oversee the development of a study exploring benefits and risks of the program.
Ms Neville said the government's position had always been that it would not flood private land without consent, or compulsorily acquire land or easements — and that position would not be changing.
"We've said that any constraints measures need comprehensive and detailed community input — and this will take time," she said.
"Before any measures are put in place communities need to be appropriately engaged, cost and benefits clear and any risks to communities or river health managed."
Over the years, dam and weir construction has reduced natural flooding events — resulting in river channels becoming disconnected from the floodplain.
While ecological benefits of reinstating environmental water to lower floodplains and wetland habitats could be significant for native fish, birds and plants, there are concerns about the impacts to public and private assets such as roads, fences and private land.
The committee will examine the feasibility of allowing higher environmental water flows in the Goulburn River from Lake Eildon to the Murray River, and in the Murray River downstream of Lake Hume.
This work is expected to be completed by December 2022 and funded by the Federal Government as part of the Murray-Darling Basin Plan. Constraints programs are also under way in NSW and South Australia.
Asked about the Goulburn Broken CMA report and whether this new study could suffer the same fate, Ms Neville said the new study was a result of feedback from the community, wanting to ensure that the constraints project as originally proposed did not impede on private land.
"We committed to this with the community to ensure their views are central to the outcome. That is exactly what we are doing," Ms Neville told Country News.