New MP has water challenge ahead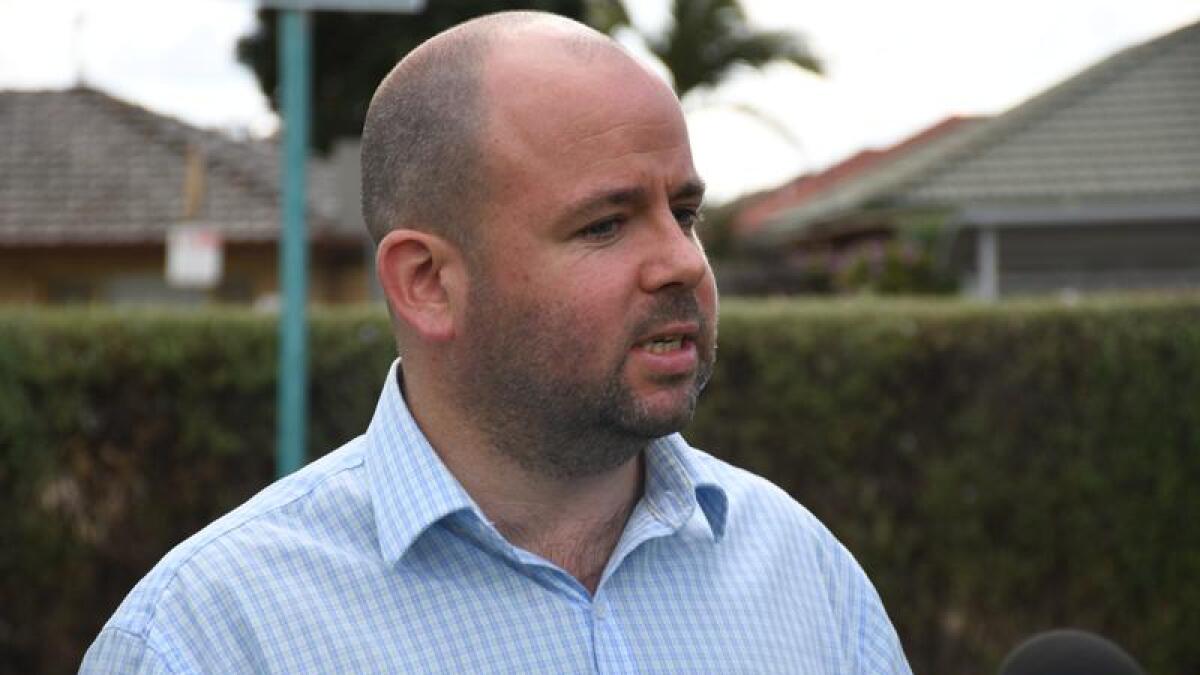 Federal Member for Nicholls Sam Birrell has a list of priorities in his new job, and water tops the list in the agricultural sphere.
Instead of taking the issues into government, the Coalition's loss at the last poll means Mr Birrell will have to prosecute the issues from the opposition bench.
And as well as lobbying the new ALP Government, and a new water minister, he will be seeking reassurances from his Coalition partners, the LIberal Party, that they will give regard to the impact of taking further water away from northern Victoria.
"It's going to be a challenge, but I know I will have the backing of colleagues like Bridget McKenzie, Perin Davey and Anne Webster," he said.
A key focus for Mr Birrell will be the threat of buybacks to try to reach the 450Gl of up-water that has become part of the Murray-Darling Basin Plan.
The 450Gl can only be delivered if it does not cause socio-economic harm to the rural communities, under an agreement reached by the state and federal governments.
Prior to the last election, the Coalition was re-assuring Murray irrigators that it would abide by the socio-economic test applying to the 450Gl of up-water.
"I don't think the Nats have ever had the 'she'll be right' attitude," Mr Birrell said.
"The National party did attempt to change the legislation last year."
Mr Birrell said one of his goals was to prevent the new ALP Government from introducing economic policies that would be damaging to rural communities.
He wants to meet with new Federal Water Minister Tanya Plibersek.
Asked if it was going to be difficult to get the attention of an ALP minister in Nicholls, Mr Birrell said he hoped a water minister would be prepared to meet with representatives of an electorate with a strong interest in water policy.
Mr Birrell would not be drawn on ALP factional politics that might be involved in having a senior ALP MP appointed to the water portfolio, but said he was hoping the minister would listen to people of the Murray Valley and their concerns.
The appointment of Ms Plibersek into the water portfolio has been noted as a surprise by some Canberra pundits, particularly as she lost the education portfolio.
Her government has announced the creation of a new Department of Climate Change, Environment and Water from July 1.
Ms Plibersek has said very little on the public record about her new portfolio but on Friday, June 3, she spoke to a Murray-Darling Basin Authority conference, and promised the delivery of the 450Gl.