VFF meets new water minister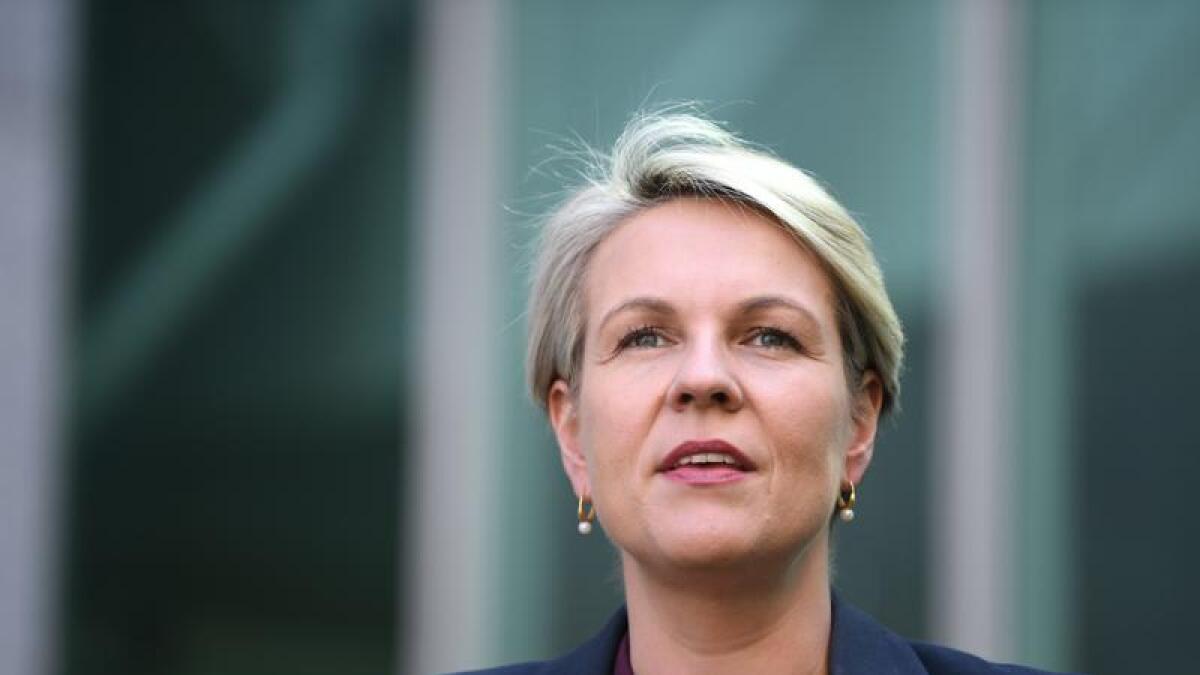 Environmental outcomes, not volumes of water, need to be the focus of water policy for the Murray-Darling Basin, the VFF has told new Federal Water Minister Tanya Plibersek.
VFF Water Council chair Andrew Leahy was invited to meet the new minister on Wednesday, July 6 during her short visit to Mildura.
The VFF was among a group of farmers representing the grape growing industries, as well as almond growers and the National Irrigators Council, which met with Ms Plibersek for an hour in a round table format.
Mr Leahy put the VFF's position on the 450 gigalitres of up-water, which the new Albanese Government has pledged to deliver, and which the VFF said can't be delivered without causing social and economic damage to rural communities.
Asked what he would do in the minister's position, Mr Leahy said he would stop water leaving the consumptive pool and instead use works and measures to generate water savings for the environment.
"We should be talking about environmental outcomes, not just pushing volumes of water down the river," Mr Leahy told Country News.
He said there were examples of waterways and forests flooded for no good reason but simply to deliver the required environmental volumes.
He commended the approach of the Victorian Government, particularly in introducing a moratorium on extraction licences from the rivers and their position on the 450Gl.
Mr Leahy was impressed by Ms Plibersek's interest in the water issues raised, but also said the VFF would be watching how the new Federal Government's water policies unfolded.
He noted some similarities between Ms Plibersek and former Victorian Water Minister Lisa Neville, in terms of their political experience and seniority in the Labor Party.
Mr Leahy invited Ms Plibersek to northern Victoria for a more detailed analysis of the issues.