Community saves Wyuna hall
The Wyuna Memorial Hall has been saved from demolition by a proactive group of local residents.
Campaspe Shire Council was considering closing the 100-year-old hall before the management committee comprising Wyuna people stepped in and purchased it.
The sale to the new incorporated body, for a nominal price, was settled on May 4.
The hall had reached its 100th anniversary but residents couldn't celebrate the birthday because of COVID-19 and the restrictions on use introduced by council because of the condition of the building.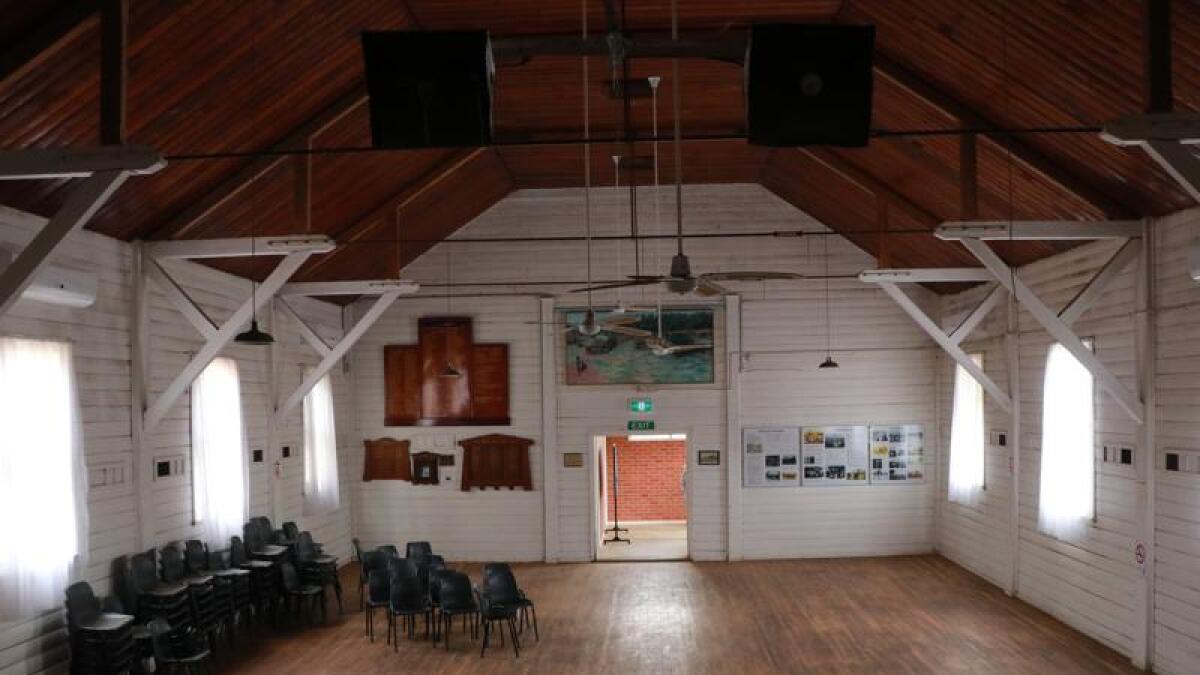 The committee had disputed council's assessment, and the new committee will commission an engineer's report on what needs to be done to bring the hall up to a satisfactory condition.
The former management committee secretary and new secretary of the incorporated body that now owns the building, Cath Pell, said the community was now looking forward to seeing events run in the building.
"The first event will probably be a bush dance, which is coming up soon," she said.
Mrs Pell said council had promised to provide funding to cover some operational costs in the first few years, but the new owners would have to find money for capital improvements.
"We're looking for more people to join the committee to help bring back the community focus," she said.
Mrs Pell hopes the Wyuna community will be able to mark the postponed 100th anniversary some time in spring.
The hall committee had planned a celebration to mark the anniversary of the opening of the hall, but it couldn't be held in 2020 because of COVID-19 restrictions.
A new date was set for May 30, 2021, but three days before it was due to be held, a Victorian lockdown was ordered by the state government, forcing organisers to postpone the celebration.
The memorial hall was built in 1920 but its condition had deteriorated in recent years under Campaspe Shire Council ownership.