The farm that water built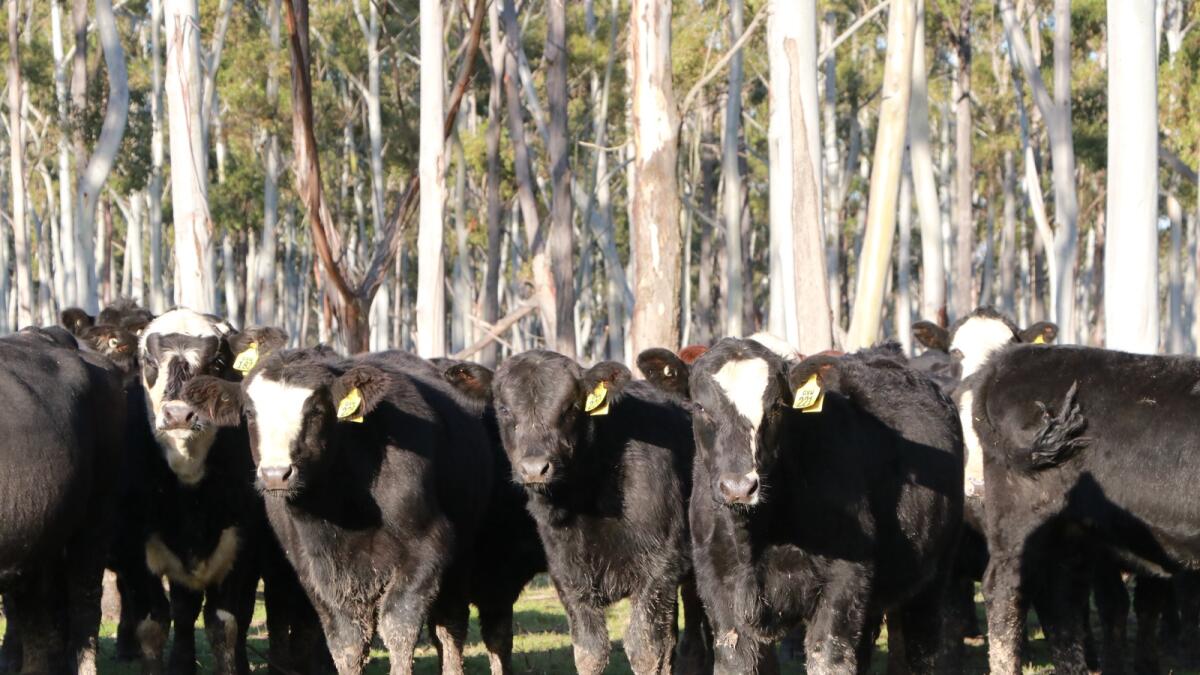 There's a large farming operation spanning 22 properties and totalling 1800 hectares in northern Victoria, but it's not owned by investors or a superannuation fund.
The business, run from Shepparton, grows cereal crops and raises livestock.
It's mission is not to make a profit for a family or shareholders, but to reuse wastewater generated by the region's towns and cities.
Every day Shepparton discharges about 18 megalitres of wastewater.
Treating the water to a standard that the Environment Protection Authority would allow to discharge back into the Goulburn River is expensive.
Goulburn Valley Water service delivery general manager Daniel Flanagan said the most appropriate and least expensive option was to reuse treated wastewater on productive land.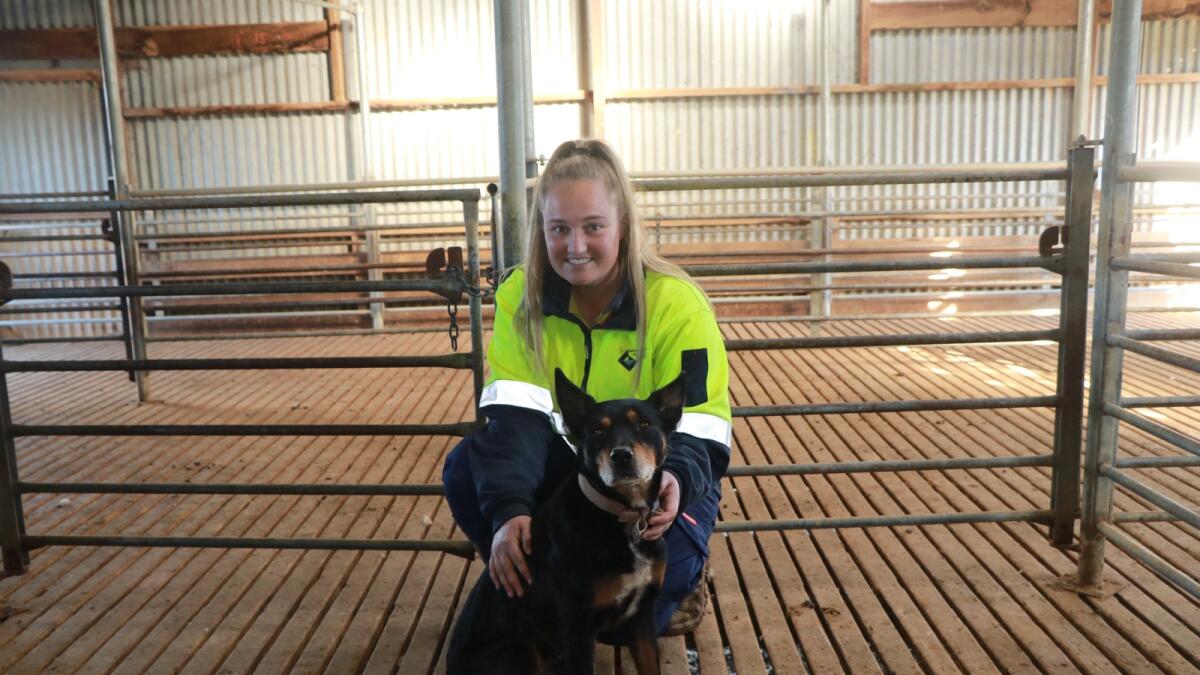 GV Water's Shepparton farm, on Shepparton-Barmah Rd north of the city and next to the treatment lagoons, comprises about 650ha of irrigated and dryland.
The casual observer driving past the property would not see much difference compared to the surrounding farm properties.
But they wouldn't see the office building, which hosts the core of five full-time employees and serves as a base for all 22 farm properties scattered across northern and central Victoria.
And tucked away from the main road and not far from the Goulburn River, is the usual infrastructure associated with any commercial farm — sheds, yards and equipment.
The farm, heavily treed, earns an income from sales of livestock and crops, but as for whether it is a commercial success, Mr Flanagan said the business generally broke even.
Like most farming enterprises some years are profitable and some are not.
"Earning a profit is subservient to the core purpose of the farm, but we try to run the farm with the least costs possible," Mr Flanagan said.
The Shepparton farm is run as a hub for the 22 farm properties.
The sheep flock includes about 1200 ewes and 1700 sucker lambs, with a further 200 dry ewes and 58 rams, and 1100 Merino wethers, for a total head count of about 4350 at Shepparton.
The Shepparton farm also carries a cattle herd of about 200 head, mostly Herefords on pasture and finished off in a feedlot, before selling through the Shepparton and Yea saleyards.
On dryland that can't be irrigated, crops (on about 200ha at Shepparton) include canola, wheat and barley and with a good autumn and a good strike they are looking forward to excellent yields this season.
While the chief goal is reuse recycled water, they can't afford to just let it rip across the paddocks.
"We're here for the long term so we have a focus on keeping our soils productive, so we employ sustainable farming practices," Mr Flanagan said.
"We have to make sure our soils remain healthy."
The Shepparton farm uses about six to eight megalitres per hectare.
"At Shepparton we have land that is currently not under irrigation so there is an option of extending that and there are some medium term plans for that,'' Mr Flanagan said of the future.
"It could be that we look at how we are utilising our blocks and our cropping cycles.
"We are currently developing a new farm strategy.
"This strategy is underpinned by three key themes: sustainable farming practices, agriculture community leadership and farm of the future."
The authority has a strategy to enhance biodiversity and vegetation, which can be seen in the number of shelter belts and shade trees across the farms.
As the townships GV Water services grow, there are plans to bring more land under irrigation.
Managing the dispersed farms across 22 locations is unique and Mr Flanagan points to the challenges of travel, moving stock and equipment and keeping across the day-to-day issues involved with farming.
GV Water is currently facing an anticipated surplus of up to 1000Ml of water per year and is now seeking partnerships with neighbouring farmers who could use the surplus.