Regenerative farming key for Australian vineyard resilience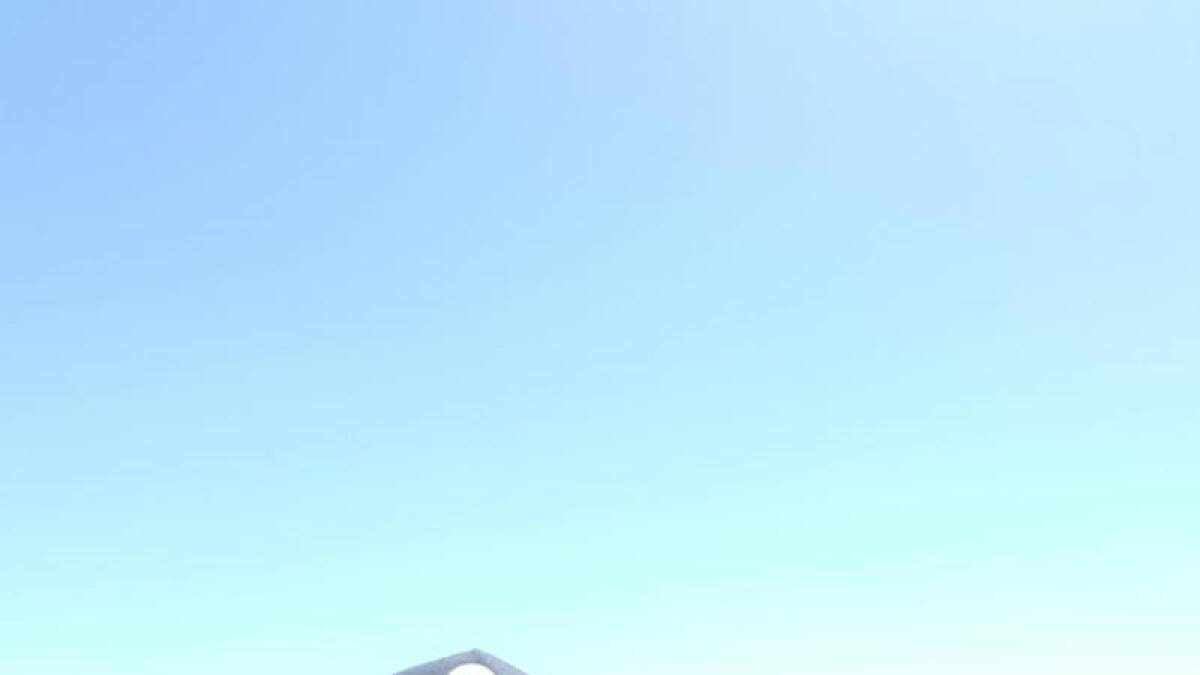 To combat a changing climate, a new report says Australia's wine producers need to be more regenerative in their management practices.
The report released by 2019 Nuffield Scholar Richard Leask explored how regenerative agriculture systems could be incorporated into wine grape production.
With support from Wine Australia, Mr Leask travelled across the world to meet with regenerative agriculture farmers and leading soil researchers to identify practices that would be applicable in Australian wine grape production systems.
In South Africa, Mr Leask met with Longridge Wines manager Jasper Raats who implemented several regenerative methods.
"In 2012, they ceased all cultivation in the vineyard and started to balance their soil nutrition with blended organic compost and multi-species cover-crops," Mr Leask said.
"They also introduced cows for planned rotational grazing and later initiated beneficial fungi into the soil through the drip irrigation system."
Mr Leask said the benefits of this system change were evident during the 2015 to 2018 drought, with soil moisture increasing 30 per cent compared to neighbouring vineyards and a 50 per cent reduction in water use compared to pre-2012 data.
He said sustainability was becoming an increasing priority for the global wine industry, with producers facing continued climatic challenges, rising input costs and growing consumer concern around environmental practices.
"Travelling to New Zealand, I visited Terra Sancta vineyard which has supported sustainability and healthy wine grape production by implementing a regenerative approach to vineyard cover-crop management through a rotational system.
"This system has allowed cover-crops at the vineyard to reach full maturity and go to seed without any mechanical intervention, seeing a reduction of input costs and improvements in soil structural conditions."
Mr Leask said the Australian wine industry needed a more holistic approach for vineyard management, to offer a more environmentally conscious narrative to consumers.
"To maintain productivity and ensure financial sustainability at the farm gate, we need to focus on implementing regenerative practices that will drive the future of the industry."