Country News wants you to dob in a dog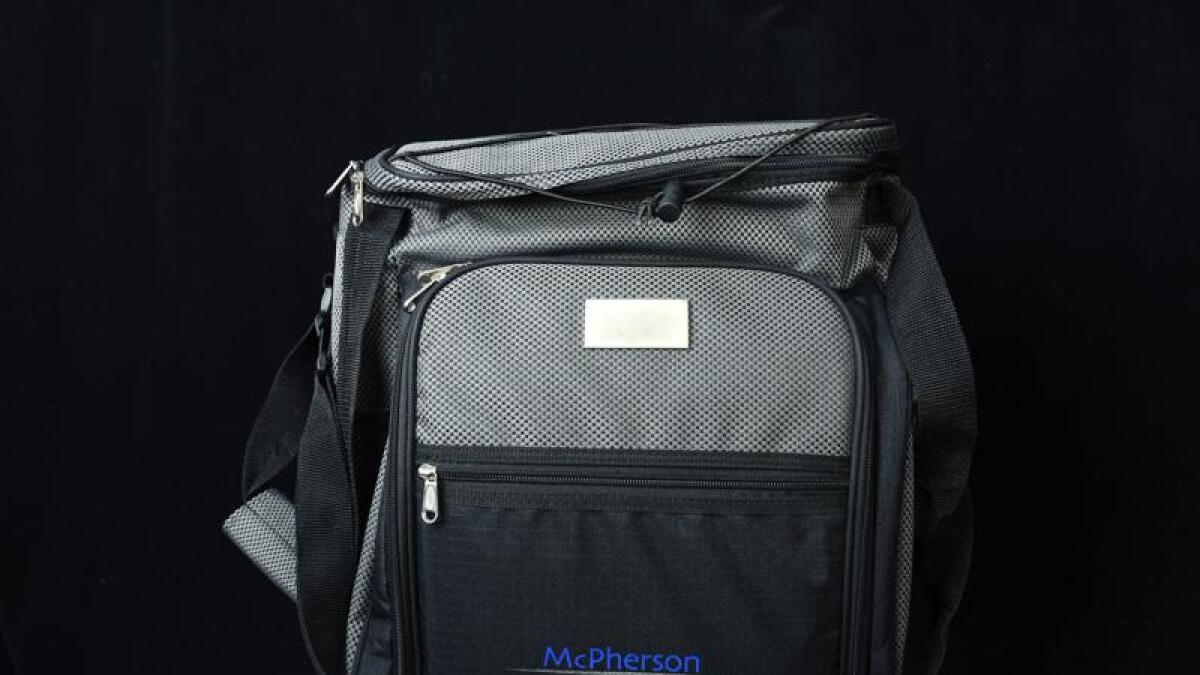 Country News is offering an incentive to anyone 'dobbing in a dog' for our Man's Best Friend page.
Every week Country News publishes a feature about a farm dog, and now we are looking for some assistance in finding candidates for the page.
Readers who nominate a neighbour's or friend's dog, or even volunteer their own, will go into a draw to win a picnic pack, which includes a cooler box and picnic cups, plates and cutlery.
We have two to give away, plus a consolation prize.
To be eligible, the nominated dog and their owner should be in the Country News circulation area of northern Victoria or the southern Riverina.
Readers can submit their nomination by mail to: Country News Dob-a-Dog Competition, Country News editor, PO Box 204, Shepparton, or by email to: editor@countrynews.com.au
The entry date has been extended to Thursday, July 15, and should include a daytime phone number for contact.
Winners will need to collect their bag from the Shepparton office of Country News.